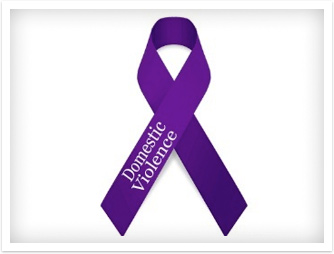 Staff from Unity House's Domestic Violence Services Program and Congressman Chris Gibson spent the morning at East Greenbush High School to talk about the important issue of Teen Dating Violence.  In two assemblies, addressing ninth graders and later 12 graders, Congressman Gibson opened the assemblies by welcoming the students and emphasizing the importance of good decision making. Staff then presented and interacted with the assembled students to discuss teen dating abuse.  Since one in three adolescents in the U.S. is a victim of physical, sexual, emotional or verbal abuse from a dating partner, it's important to address these issues openly and let teens know that support is available.
The Unity House Domestic Violence Services Program wishes to thank East Greenbush High School principal Tom Sawchuck for coordinating the event.
For more information on teen dating abuse or how a presentation can be made for your group, please contact Unity House at (518) 272-5917 to speak with Interim Service Director, Dave Warren.