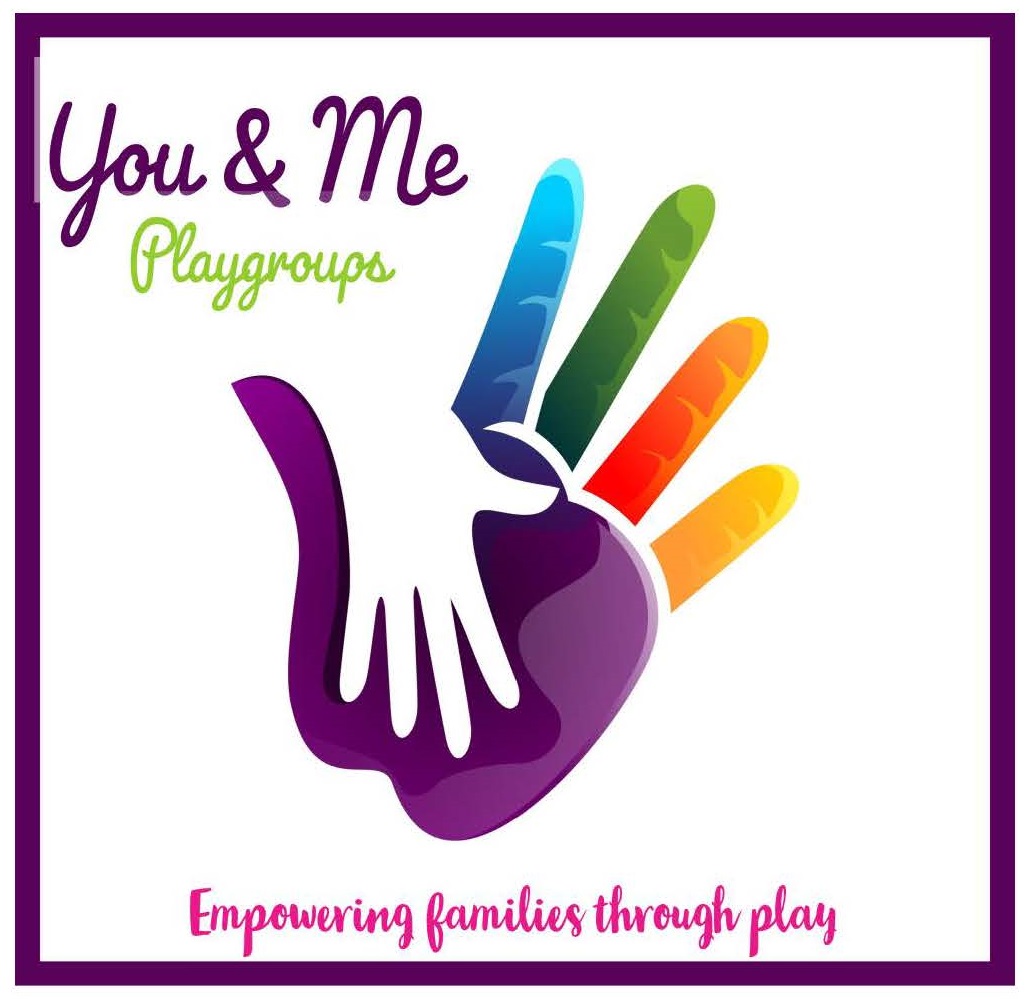 You & Me Playgroup fills a need
A Child's Place at Unity House is forming a You & Me Playgroup. Free for parents of infants (up to 6 months of age), the playgroup is a chance to meet other parents, ask questions of experts, and hang out with your baby, all in a relaxing environment.
The playgroup runs from November through January and will meet weekly at The Arts Center for the Capital Region in downtown Troy. For more information, call Kerrie at (518) 833-4223 or find them online.