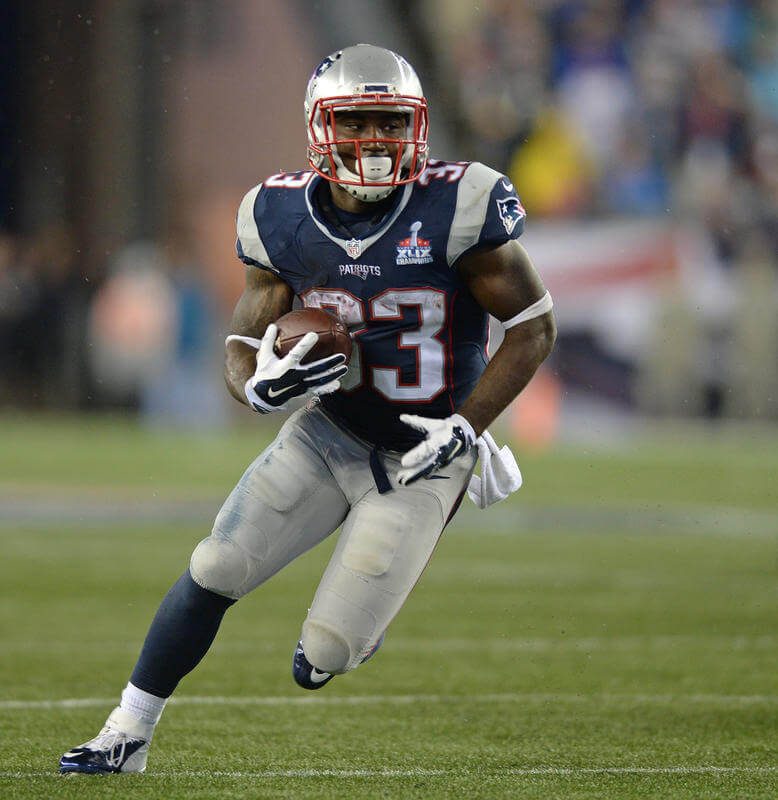 Unity House is pleased to announce an amazing raffle!
For only $20 per ticket, you can be entered into a drawing to win an autographed jersey from New England Patriots Running Back (and fab Unity House volunteer) Dion Lewis. Yes, the Dion Lewis who set a record for having three different touchdowns in a playoff game. He's a great player, a super guy, and a wonderful friend to Unity House.
You don't have to present at the drawing to win, but you should be since it will be a fab night of food, fun, dancing and cocktails. All in support of Unity House as we honor three great community heroes: the Grace in Action volunteers from Grace Fellowship Church, Brad Shear of the Mohawk Hudson Humane Society, and the Muslim Soup Kitchen Project.
For tickets to our event and raffle tickets for the drawing, call Mandy at (518) 274-2607 x4139.