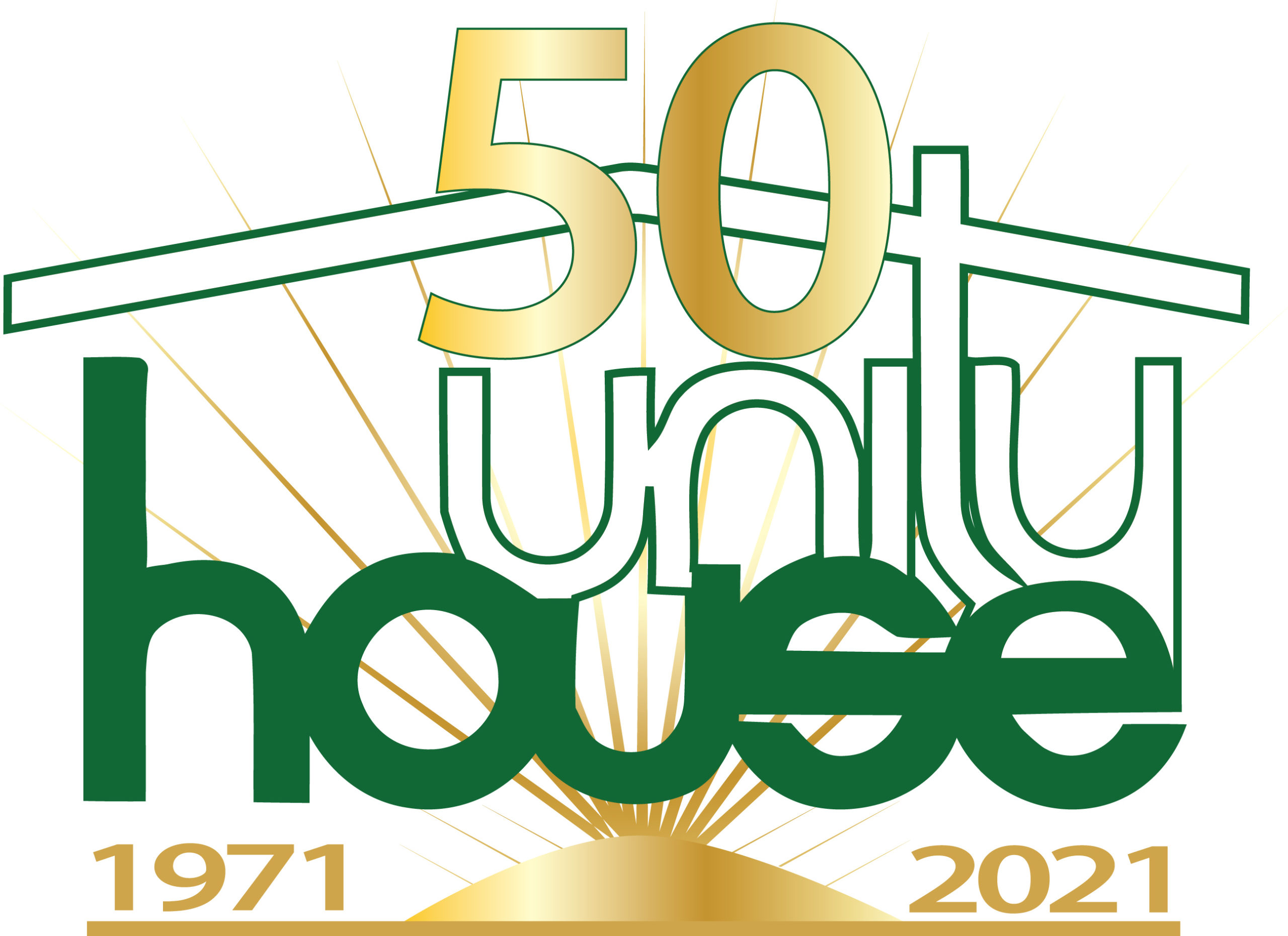 As leader Chris Burke retires in 2022, the search is on for a new Chief Executive Officer to lead Unity House.
The Board of Directors of Unity House of Troy, Inc. is seeking exceptional candidates for the post of Chief Executive Officer to replace the current, long serving and successful incumbent who plans to retire in June of 2022. Reporting directly to the board, the CEO is responsible for the overall management and strategic direction of the organization and is the public face of the agency. The successful candidate will be an effective leader and communicator who will embody the core values and mission of Unity House in all internal and external interactions with staff, board, consumers, donors, policy makers and the community at large.
About Unity House
With an operating budget of $30 million and employing approximately 400 employees, Unity House is one of the largest, private social service agencies in New York State's Capital Region. Our mission: Unity House is dedicated to enhancing the quality of life for people living in poverty, adults with mental illness, victims of domestic violence, children with developmental delays and their families, people living with HIV/AIDS, and others whose needs can effectively be met by Unity House services and philosophy. Unity House provides direct service and works toward social justice. We educate, collaborate with others and advocate to influence public policy and to create awareness of the people we serve and the issues they face. These diverse needs are met by a wide range of programs and services.
Expectations and Duties
The CEO will possess a high level of business and management skill and is responsible for assuring the overall financial and structural sustainability of the organization. In conjunction with the CFO, the CEO will be responsible for budget planning, management of all financial matters and ensuring compliance with all government laws and regulations. The CEO will provide leadership in crafting a strategic vision and strategy for Unity House in tandem with the board, leadership team and community. They will work effectively with a highly talented and diverse management team. Additionally, the successful candidate will have a proven track record of successful engagement with donors, volunteers and other community members to advance continued support for the agency and its evolving mission. The CEO is committed to fostering, cultivating and preserving a culture of inclusion and diversity.
Qualifications
Bachelor's degree required; Master's degree in Social Work, Education, Health or Public Affairs preferred. At least 10 years of progressively responsible experience in a human service organization, with experience managing a complex organization required. Demonstrated competency of effectively working with a board of directors. Proven fundraising experience required.
Unity House of Troy has retained the services of J Henley & Associates to conduct this search.  You can find the job posting, including details on how to reach out via J Henley & Associates here.