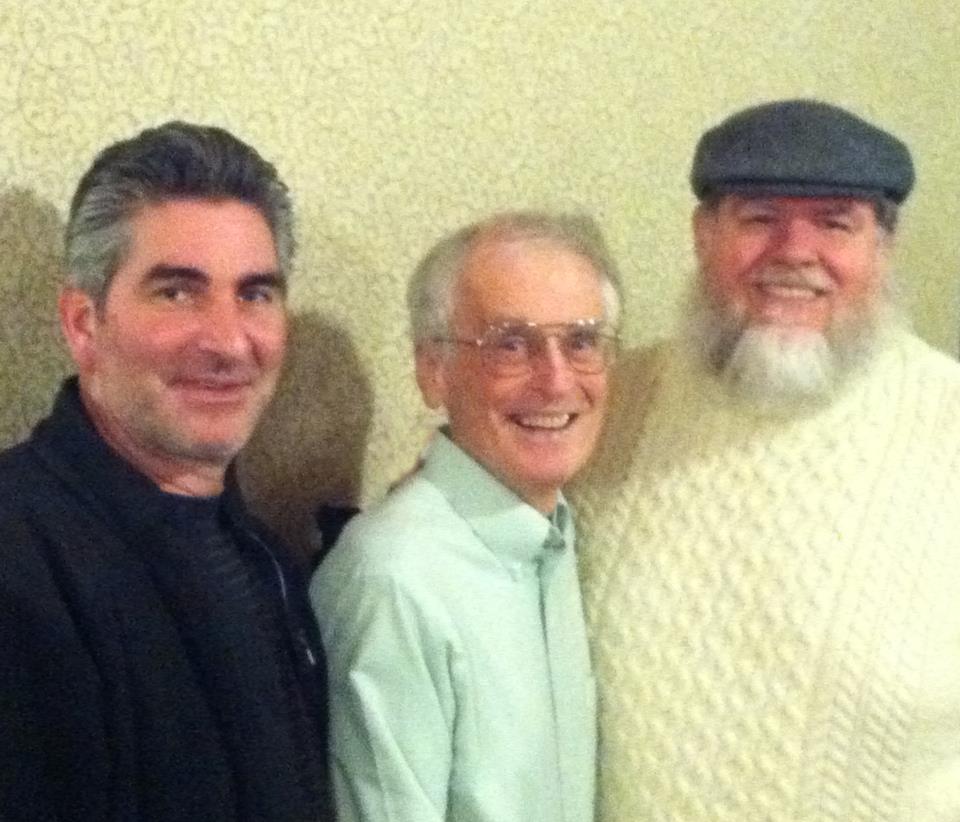 Group to Sponsor Benefit Show Again
St. Michael's Parish at 175 Williams Road in Troy is once again putting in an Irish themed benefit evening. The concert will take place on Thursday, March 11 at the church and will feature the Three Irish Voices of Frank Jaklitsch and friend including Mike Roche and Bob Long, along with the Boland School of Irish Dance. The evening's festivities will also include Bishop Ed singing with the French Nun, Irish Soda Bread for sale and the usual refreshments, raffles and fun. Seating is limited so tickets should be purchased ahead of time by calling the church at (518) 283-6110. Ticket prices are $15 for adults, children under 12 are free.
Proceeds from this great night will benefit the Roarke Center, CoNSERNS-U, Unity House, Joseph's Shelter and the Damien Center of Troy.