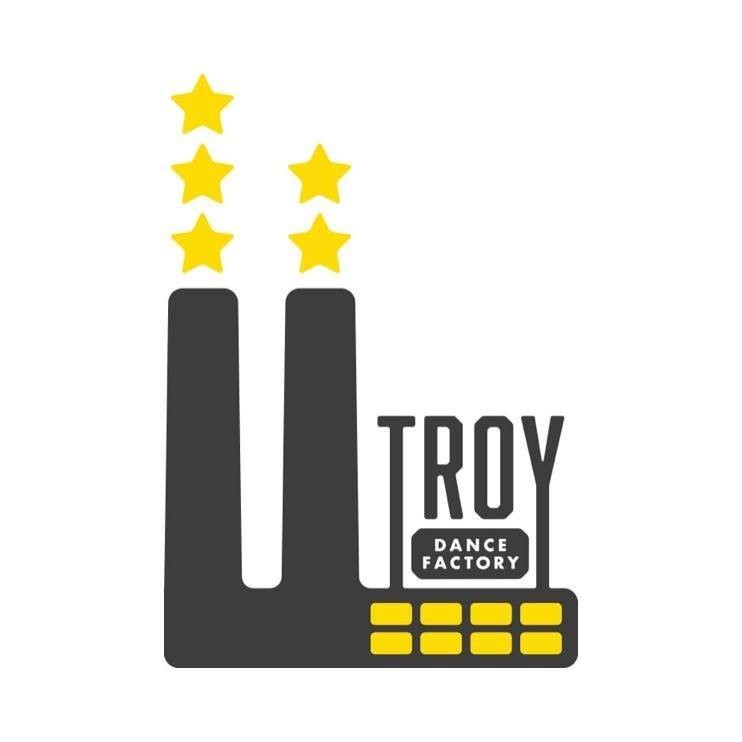 Choreographing goodness is one way to look at what Nadine Medina of the Troy Dance Factory is doing.
Nadine, owner of the fabulous dance and exercise studio located on River Street in downtown Troy, is hosting TDF's annual Choreo Ball. Troy Dance Factory is an amazing place. They offer classes in all sorts of genres of dance in addition to the occasional straight-up exercise classes for those who may be intimidated to call movement 'dance'. Seriously, Troy Dance Factory has something for everyone and Nadine manages to bring out the best in dancers even if they don't see themselves as such.
The TDF Choreo Ball will feature work that is all student-produced. A portion of proceeds from this event will benefit the Unity House Domestic Violence Services program. The Choreo Ball will be on Saturday, March 23rdat the performance space at the Arts Center.
They say dance is good for your heart. So go ahead, buy your tickets, head to the Art Center for some great dance, make an evening of it in beautiful downtown Troy. On your way home, count your blessings for living in a great place where you can take advantage of gems like this and that there are people like Nadine who are choreographing goodness in the midst of it all. Your heart will be the better for it.