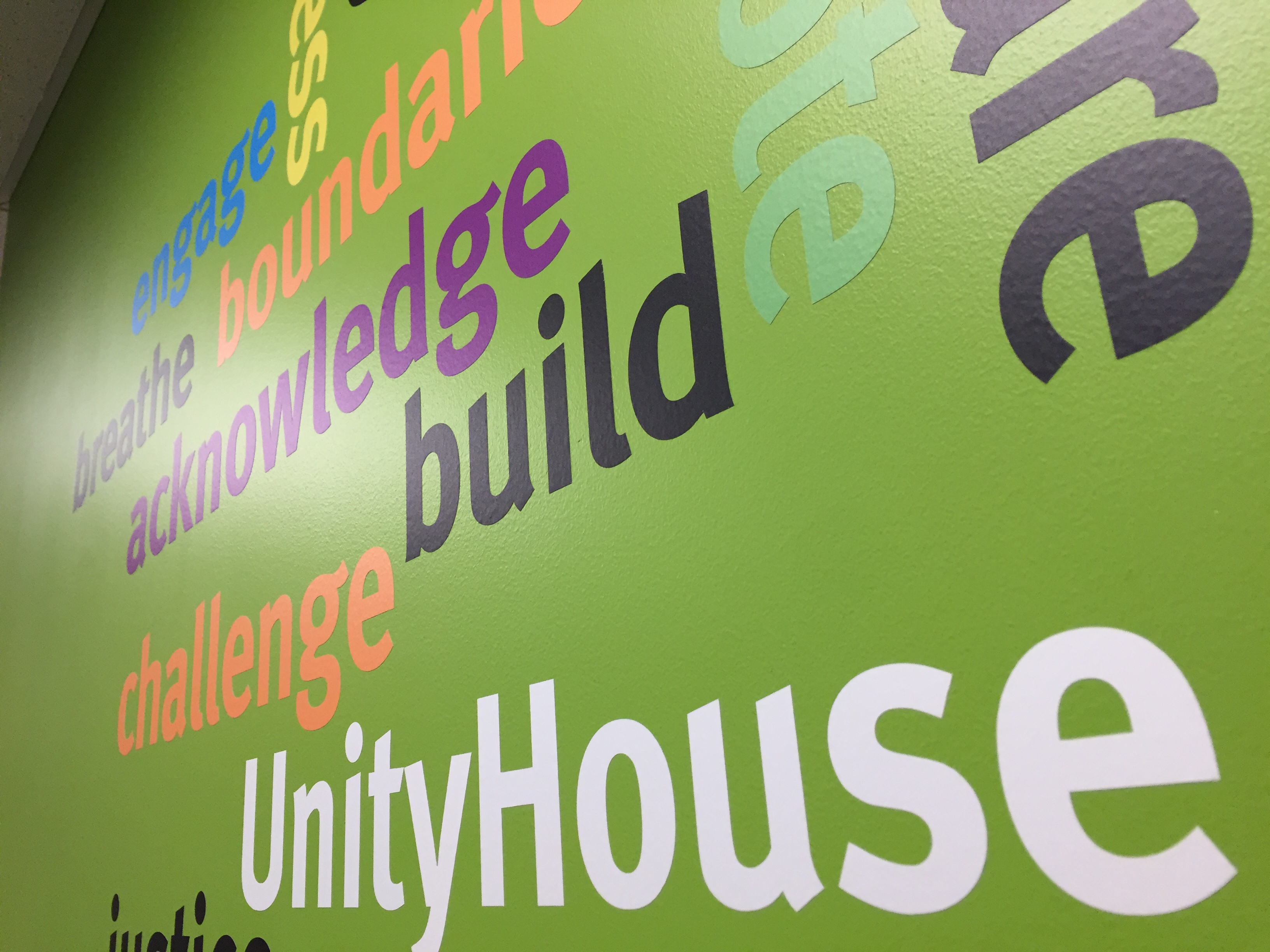 Consider a Year End Gift to Unity House
Your support will help people in our community who are struggling and hurting.
As 2016 turns to 2017, our clients face yet another year of economic hardship. Imagine getting an eviction notice or utility shutoff warning in February; or finding it necessary to stuff your children's belongings into a bag and flee to a shelter to protect them from violence on a rainy night in March. Imagine being hungry all week and knowing your only meals will come from the Unity House dining room. Unity House services are available to combat the many ways poverty, disability and violence makes life difficult for people.
If you share our core belief that all people are to be treated with respect and compassion so they may have dignity and hope for changed lives, please join us in helping people in need. You can make a gift to Unity House via our secure portal, or mail your check to:
Unity House
2431 6th Ave.
Troy, NY 12180
Att: Diane Cameron
On behalf of those we serve, Thank You.