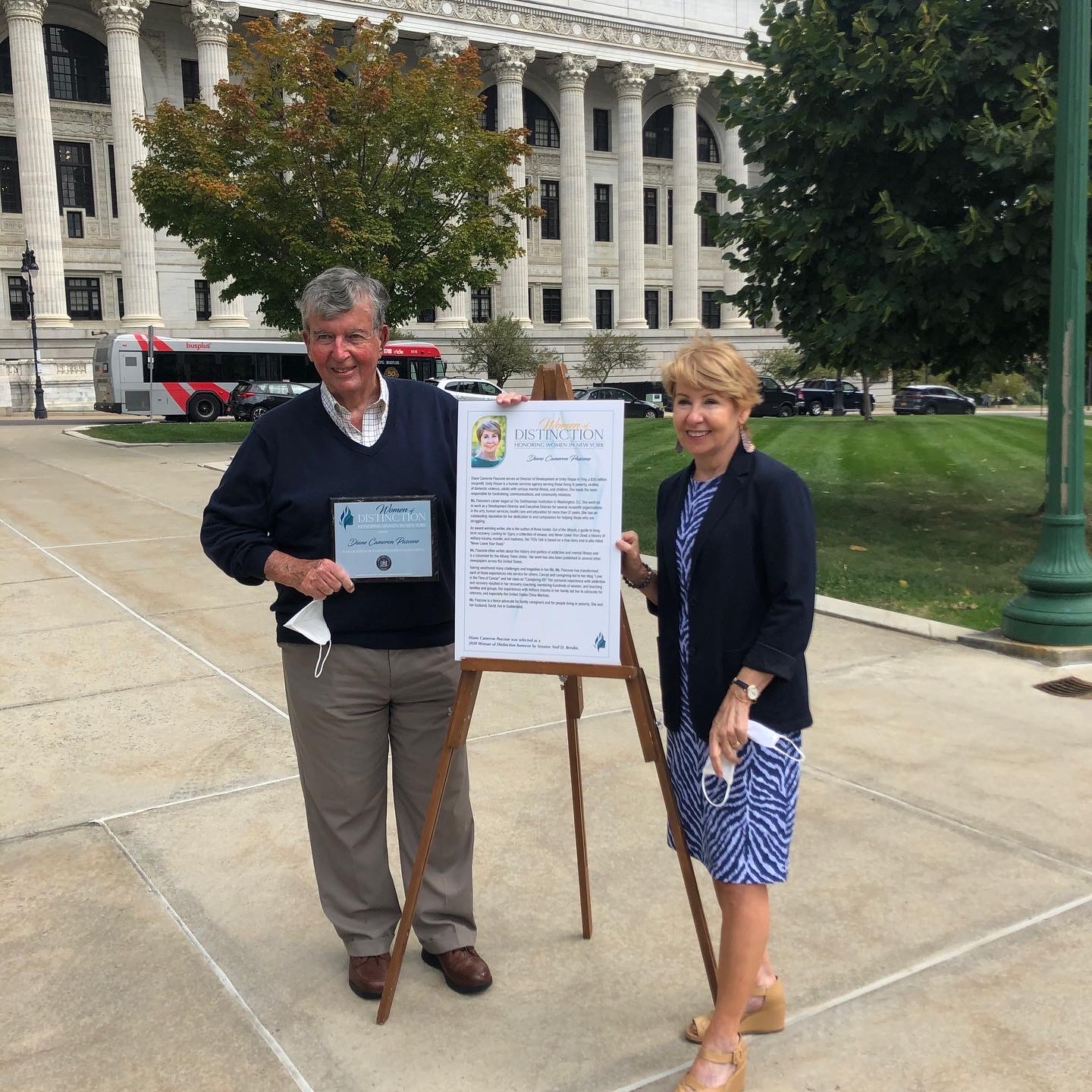 NY State Senate Honors New York Women of Distinction
Each year, the New York State Senate honors a select group of outstanding women whose achievements set an extraordinary example. This year, Diane Cameron Pascone, who serves as Director of Development at Unity House, was named a Woman of Distinction by the NY State Senate. Her nomination was put forth by Senator Neil Breslin.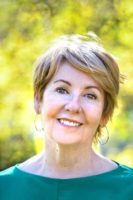 You can read learn more about the state-wide cadre of NY State Women of Distinction for 2020 here. Due to the need for social distancing, the nomination and award were held virtually for 2020.
Unity House is proud to see Diane recognized for her contributions. While we have long considered her a Woman of Distinction, it is gratifying to see her receive recognition from the NY State Senate. Many thanks to Senators across the Empire State for recognizing and honoring achievements in our communities.