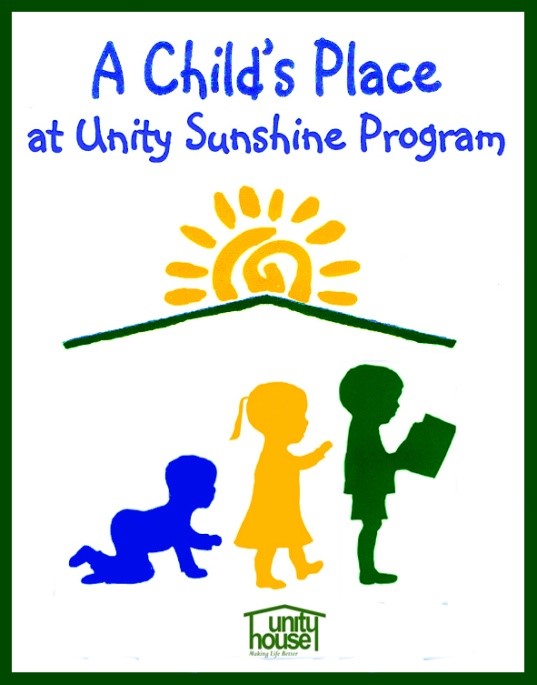 Staff and friends from the Unity Sunshine Program had the opportunity to participate in the Back to School Kids Expo on Saturday, September 17th at the Empire State Plaza. It was a fun-filled day to showcase the excellent programming at the program's three locations: two in Troy and one in downtown Albany.
The program, which is working toward a new name of 'A Child's Place' at Unity Sunshine, had costumed animal friends, an activity table for toddlers and a hands-on craft for pre-schoolers. It was a great day at the Expo, which featured hundreds of local and national vendors.
 About children's programming
Unity Sunshine offers childcare, early intervention service, preschool special education, and universal pre-kindergarten in partnership with local school districts of Troy and Albany. With locations in downtown Troy, south Troy, and downtown Albany, the program offers nurturing, professional staff, spacious classrooms, rich-language and play-based curriculum, along with family supports and therapeutic services delivered by certified specialists.
For more information or to arrange a tour, please call or text (518) 238-8666.