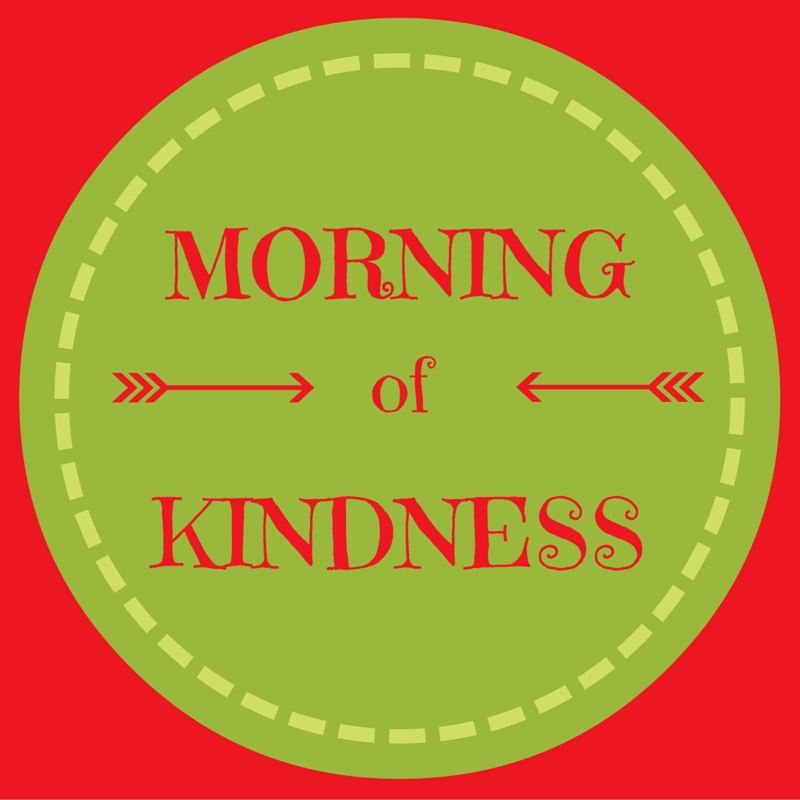 Morning of Kindness Volunteers are the Best
This annual tradition on December 24th is an opportunity to give back while providing needed support to area non-profits
It started out as a way to keep children who are excited about the Christmas holiday engaged and productive on a day full of anticipation. Local mom Kelly Mateja started the morning of kindness, or MOK as it's often abbreviated, as a way to show her kids in practical terms how to give back.

For many, writing a check to causes that are near and dear to our hearts is a way to support valuable work in our communities and beyond, but for children this can seem abstract. Participating in MOK activities, like dropping off new packages of underwear to a shelter, singing carols at a nursing home, or volunteering for a project, can not only teach kids about volunteering but also show them the needs and resources in their own communities.

Unity House is proud to be among the many area non-profits that will welcome MOK participants on the morning of December 24th. Our doors are open to all and we especially appreciate families and individuals taking the time to visit, to learn more about the needs of our consumers, and to support our work in meaningful ways.

For 2019 MOK, Unity House has shared a Wish List of needed items. Our list focuses on practical needs like new socks and underwear for adults, laundry detergent, small denomination gift cards to local stores, and personal care items (anything you'd use in the bathroom.)

You can learn more about the Morning of Kindness at their website where you'll find a list of area non-profits and ways to participate, and you can find information on Facebook.

Finally, don't confuse MOK with the fabulous Man of Kent in Hoosick Falls, although it's probably a fine place to spend a morning.