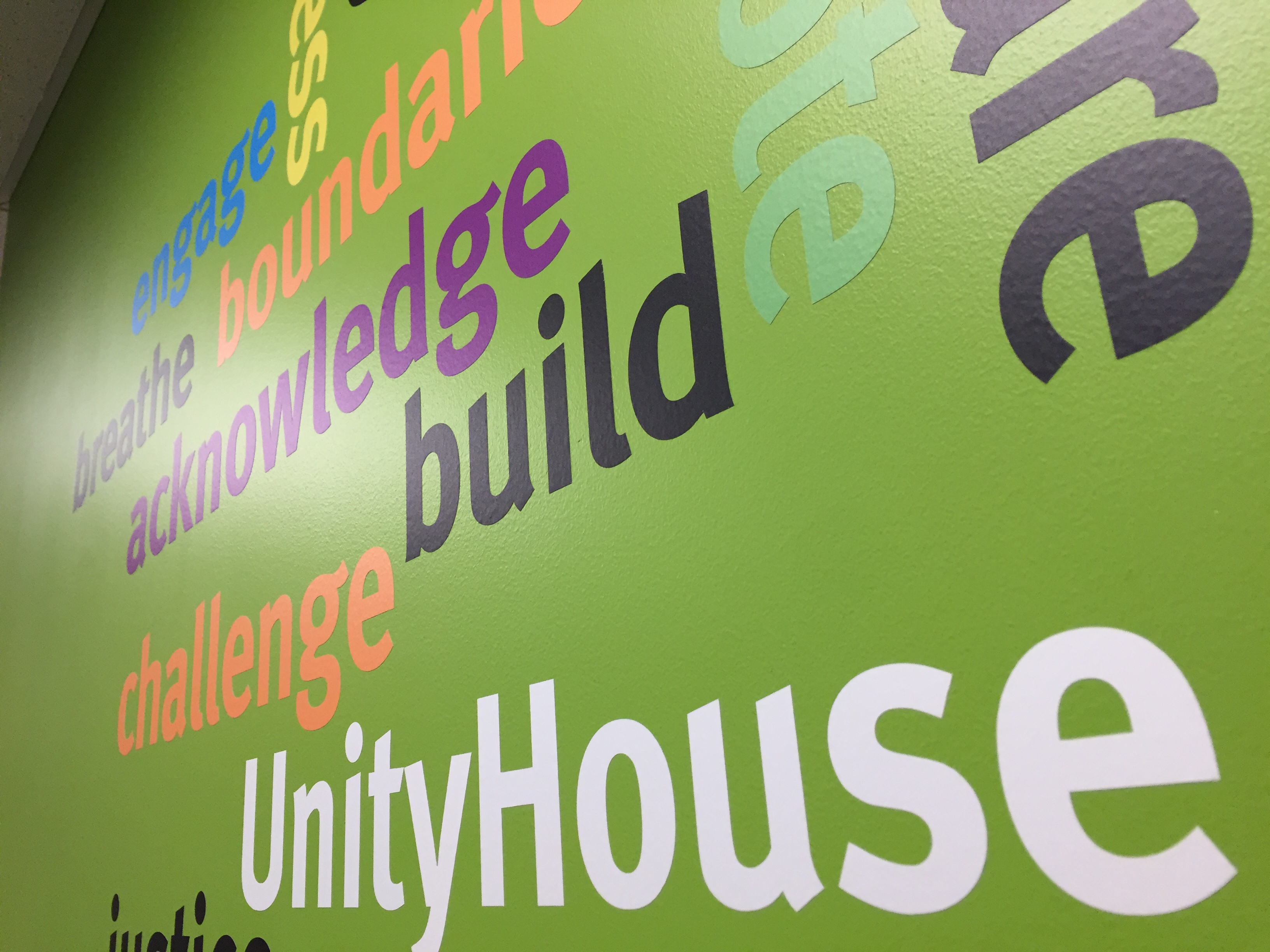 Making Life Better
It's not just a tagline, it is what we do every day to help people who are struggling and hurting.
Please, consider a gift to Unity House this holiday season so we can continue to help feed the hungry, house those at risk of homelessness, help people living with the challenge of mental illness, support those with HIV/AIDS, provide refuge to victims of domestic violence, and help children with developmental delays and their families.
On behalf of those we serve, thank you for your support at this time of year and always.