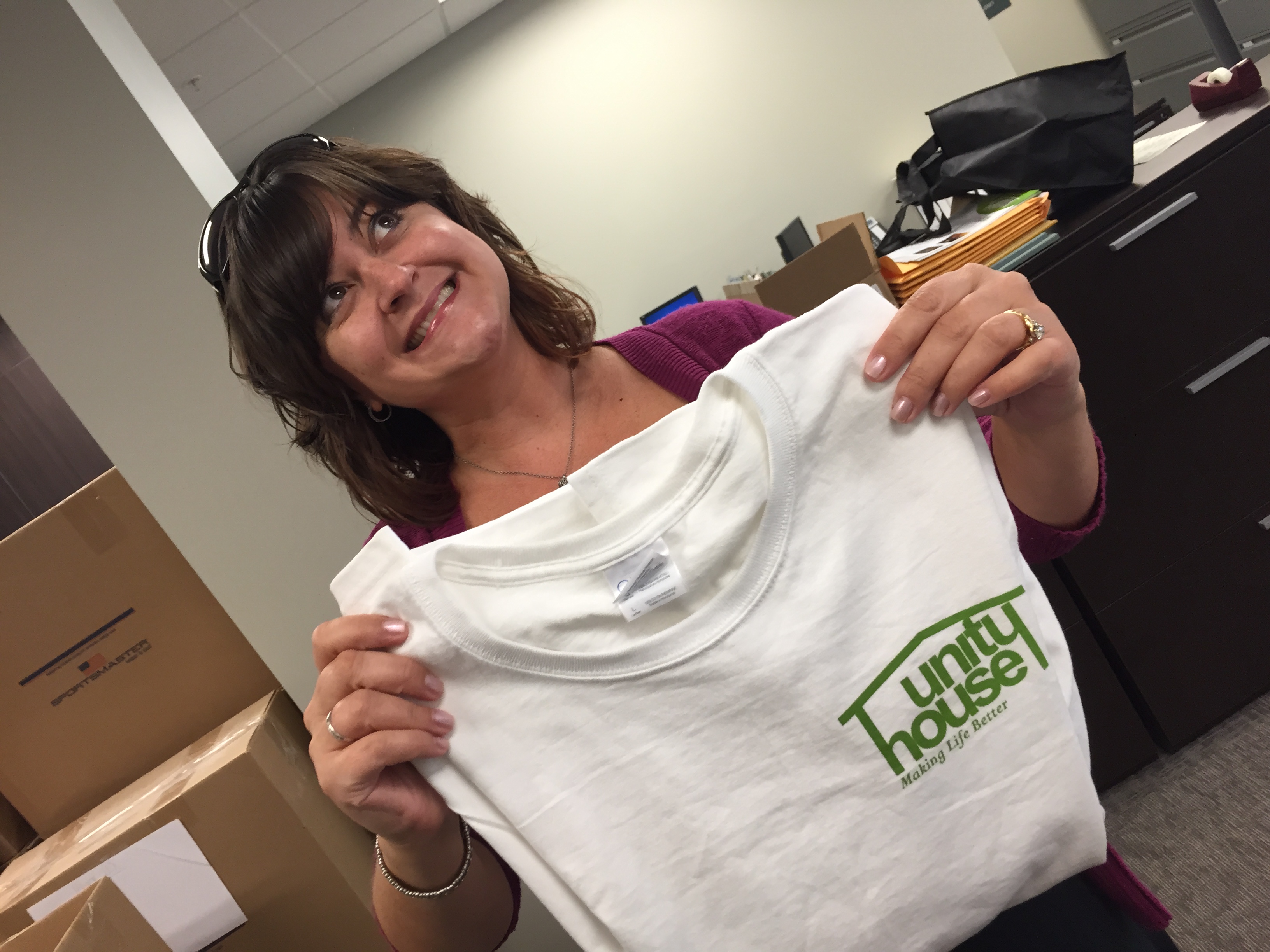 Unity House to commemorate World AIDS Day
This year's global theme is, 'Increasing Impact through Transparency, Accountability, and Partnerships'. 
Since 1988, December 1 has been designated as World AIDS Day, a day dedicated to raising awareness of the AIDS pandemic caused by the spread of HIV infection, and mourning those who have died of the disease. Government and health officials, non-governmental organizations and individuals around the world observe the day, often with education on AIDS prevention and control.
Unity House will participate in awareness activities locally, partnering with neighboring non-profits.
Unity House helps adults living with the challenge of HIV/AIDS by providing supportive housing and case management services. To help support these efforts, including holiday gifts for those in the program, please contact us for more information: (518) 274-2633 x4134.