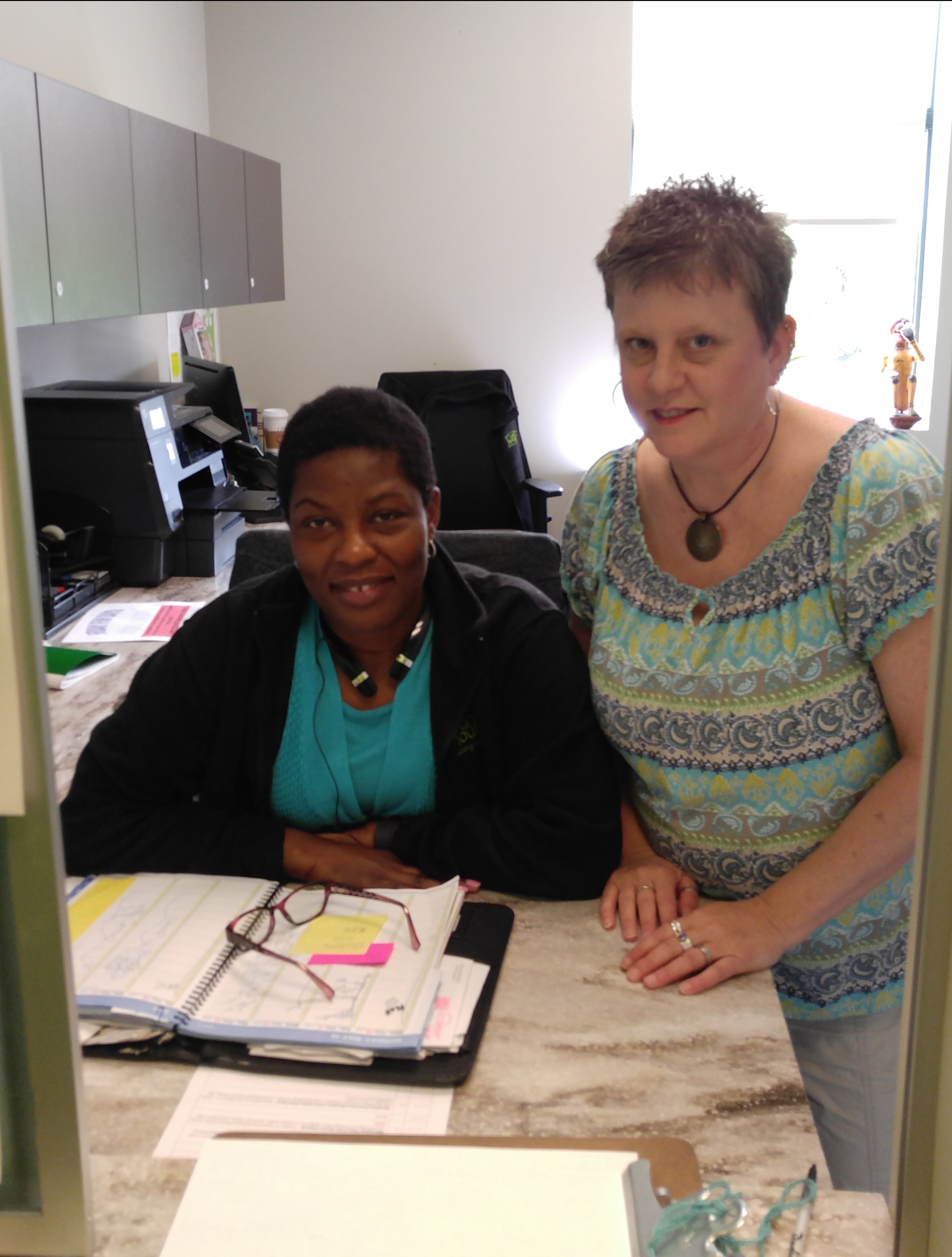 How does PROS help people with mental illness?
Recovery with mental illness is about figuring out what one wants in life and working towards achieving those goals. The Unity House of Troy PROS program is designed to support adults in their recovery from mental illness. In order to best meet one's needs, it's important that a participant and the Unity House PROS Team develop a clear understanding of goals. Some people come with a very specific goal in mind. For example, someone might specify something like, "I want to get a Peer Counselor job" or "I want to live in independent housing." Other people may not yet know how they would like their life to be different. No matter where you are in the goal-setting process, our PROS Team can help.
The first step is to complete the Comprehensive Psychiatric Rehabilitation Assessment. This assessment is designed to help explore various aspects of one's life including level of satisfaction with your daily routine, living environment, relationships, etc.  The assessment is an opportunity to discuss how one would like their life to change and what skills and supports one might need to make the change.  Most people have more than one life goal but it can be overwhelming to try to make too many changes at one time.  The Comprehensive Psychiatric Rehabilitation Assessment will help determine which goal is the priority.
For more information on the Unity House PROS Program, contact program director Harlan R. Hall at (518) 274 2607 Ext. 4172