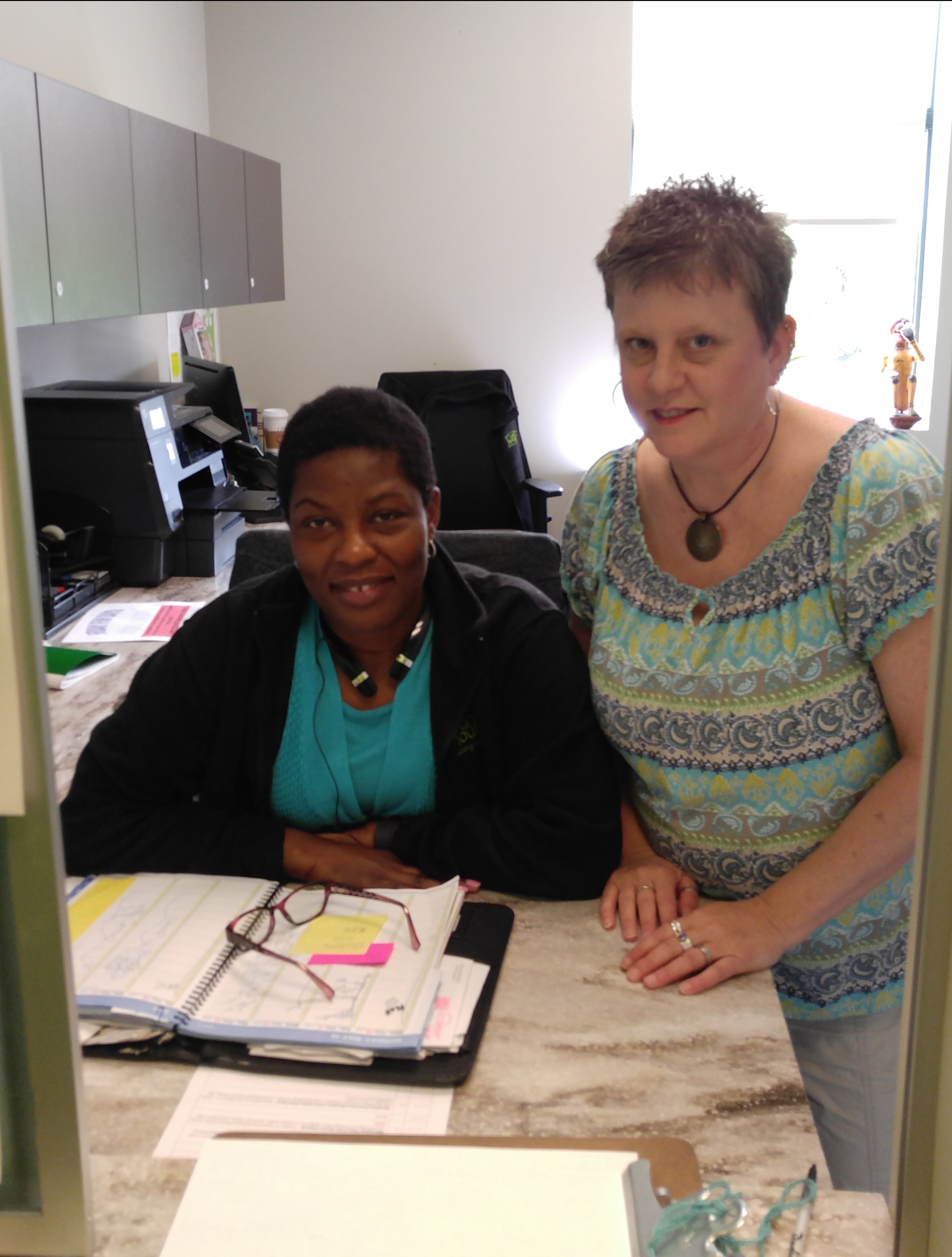 PROS stands for Personalized Recovery Oriented Services (PROS). It's a comprehensive recovery oriented program for individuals with a diagnosis of mental illness.
The goal of PROS is for individuals to chart their own path to recovery with comprehensive services. With a dedicated team of Unity House professionals, the PROS program offers an integrated plan that includes treatment, support and rehabilitation that helps remove barriers to success that a person might face in recovering from mental illness. The goals of PROS are to improve functioning, maintain independence, reduce use of emergency services and contact with the criminal justice system, increase employment, attain higher levels of education and secure preferred housing.
Support is crucial to those living with mental illness. That's why programs like PROS that offer comprehensive supports that focus on empowered individuals are an important option for living successfully in the community.
The Unity House program is staffed with professionals who can help individuals living with mental illness and was designed following the guidelines from the NYS Office of Mental Health.
For more information on the Unity House PROS program, please call us to arrange for a tour: (518) 274-2607, x4172.