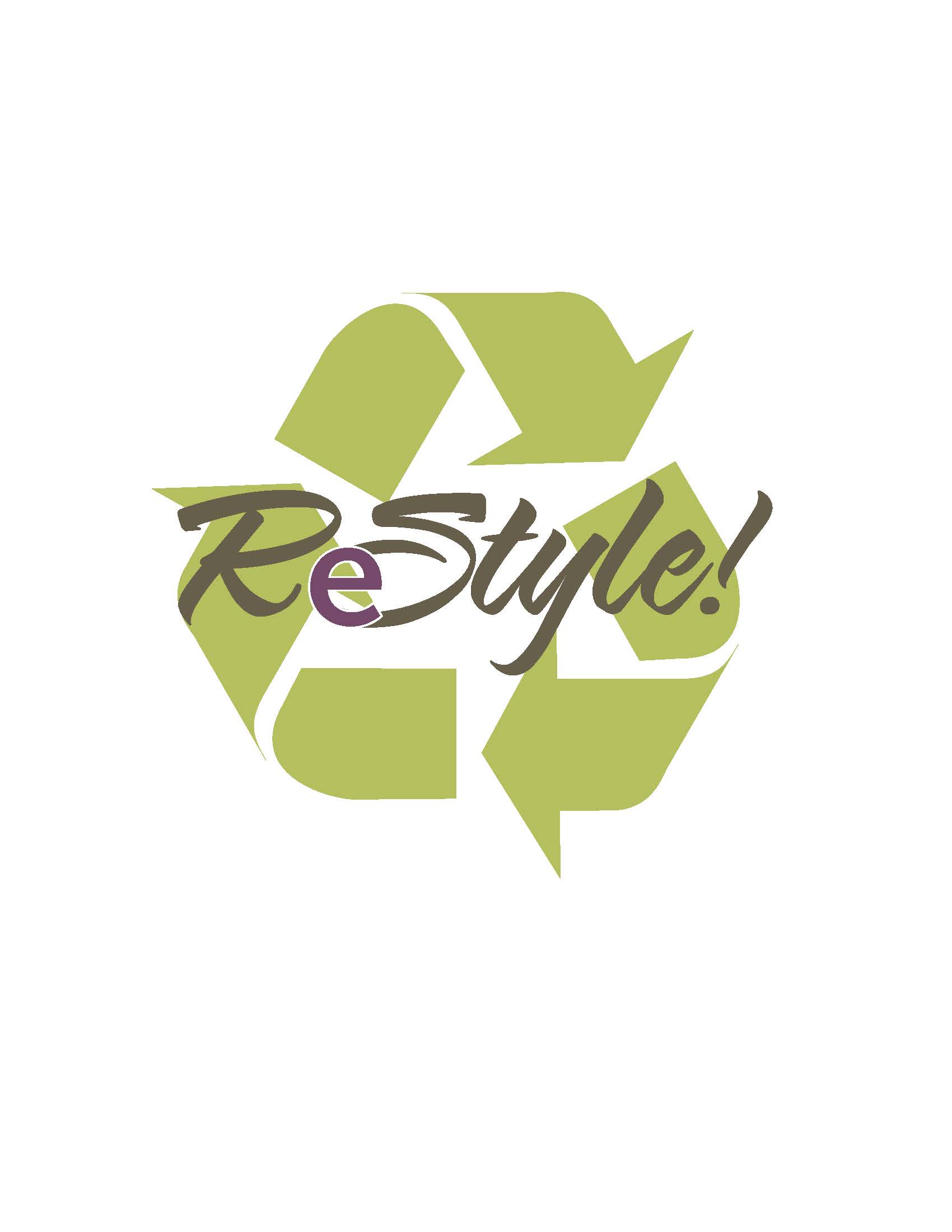 Manager of ReStyle, the Unity House store, on helping people
John Keeffe, the manager of the Unity House store the specializes in selling gently used clothes, shoes and accessories at ReStyle, was recently featured in the Troy Record's Five Questions column.
Check it out here.
And don't forget to drop in to the store. You can find some great items at very reasonable, standardized pricing. For those with an emergency need, a voucher is available after an intake in our Community Resources program.
Store hours are weekdays, 10-3pm. If you are interested in volunteering, ReStyle is a great place to put in some hours, either solo or with a buddy.