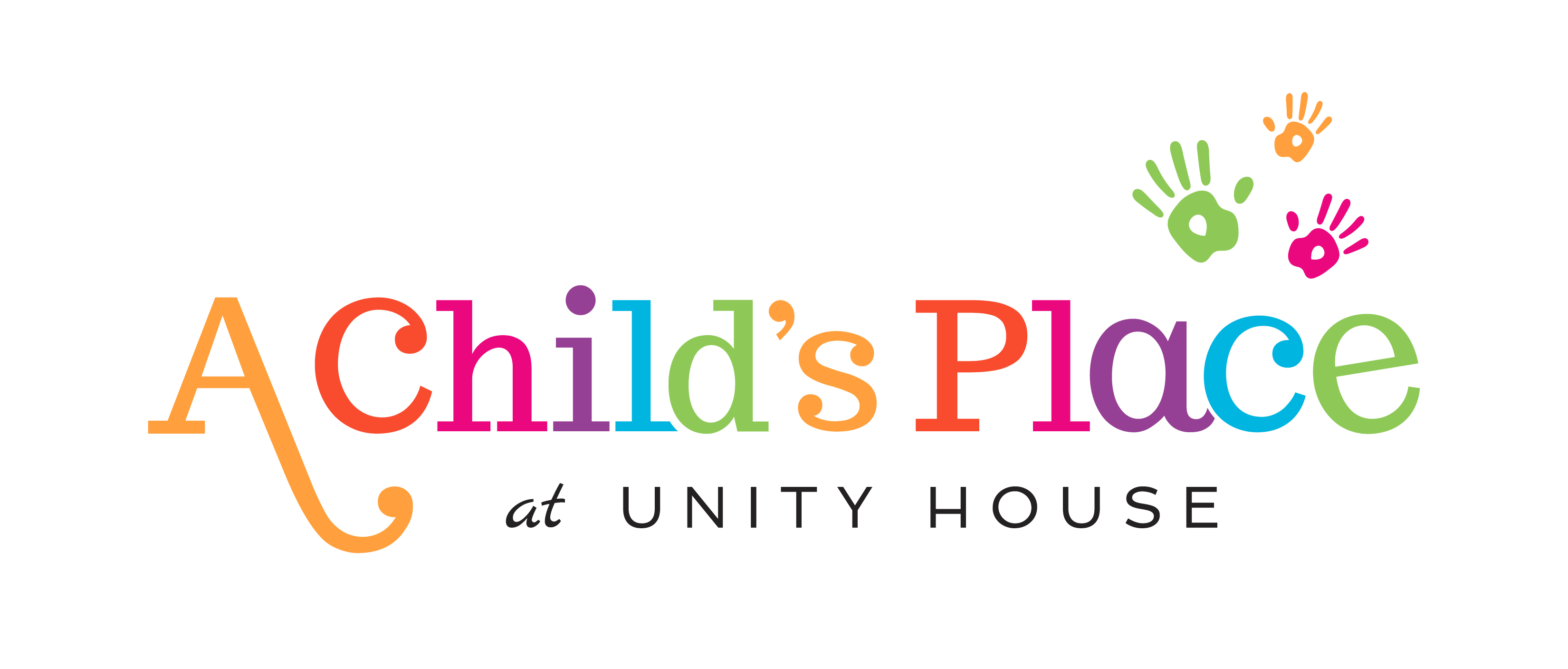 Troy Record visits A Child's Place at Unity House.
Read Lauren Halligan's article here.
The visit was prompted by the recent name change of the program. Originally called the Unity Sunshine Program when it was established in the 1970's, Unity House's services for children have evolved to meet the growing needs of families with young children.
Today the program still focuses on children ages 6 weeks to 5 years, offering services and therapy for children with developmental delays, childcare for children, summer camp, preschool and Univeral Pre-Kindergarten in partnership with the Troy and Albany school districts. Children are in integrated classrooms where children with developmental delays learn and play side by side with neuro-typical children. The change of name to A Child's Place at Unity House puts the focus on the children and the important work of the teachers, therapists and staff.
For more information, visit the new website for A Child's Place at Unity House.
A Child's Place has openings for infants, toddlers and preschool aged children. For a conversation or a tour of one of our three locations (downtown Troy, south Troy, downtown Albany), please call (518) 271-6777 or text (518) 238-8666.