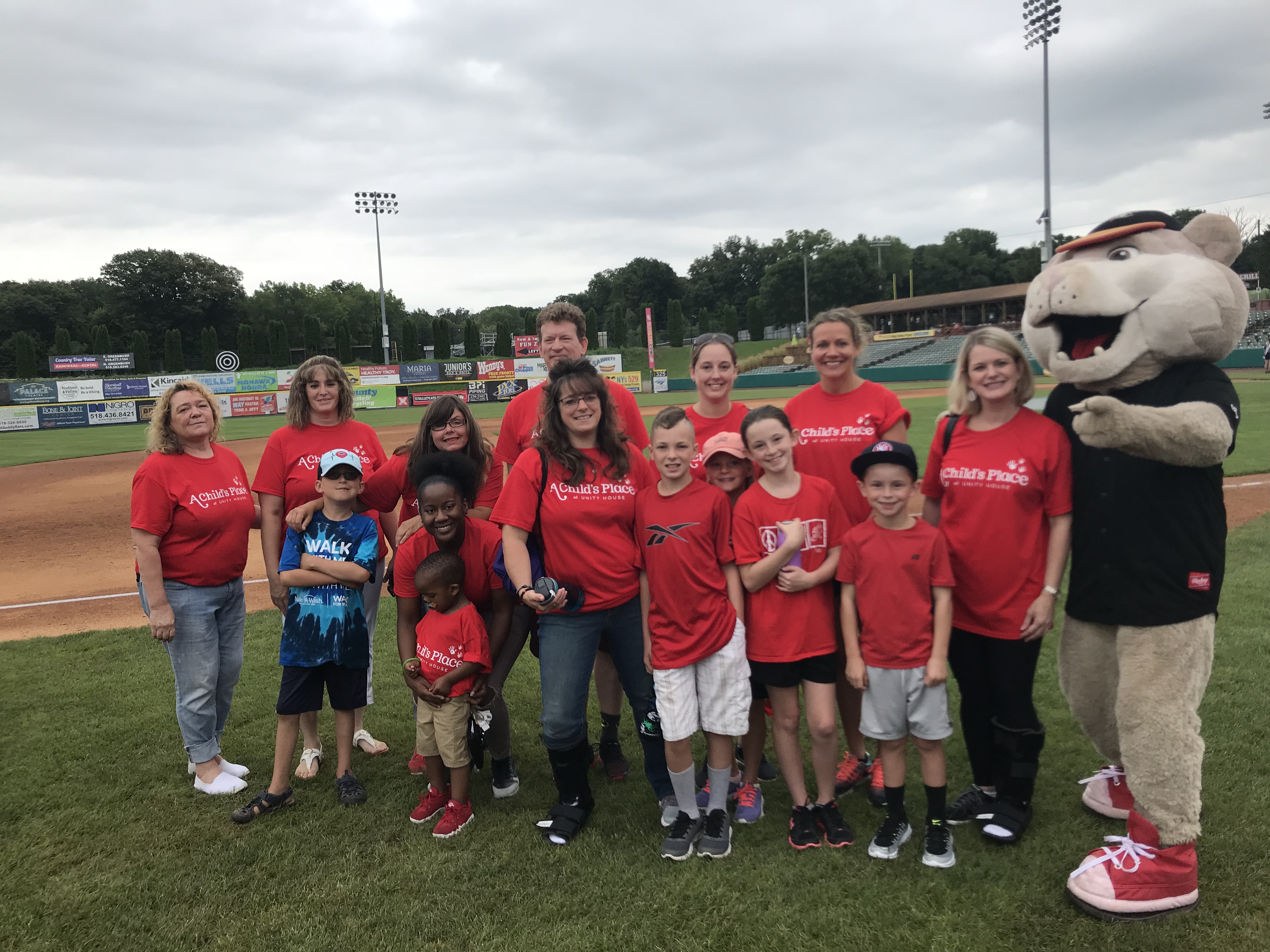 Wish Walk gets help from a great team
The Northeastern NY chapter of the Make-A-Wish Foundation had a very special group involved in their Walk for Wishes: staff and friends from A Child's Place at Unity House.
Participation in the walk as part of Team Patrick is just one example of the community service that staff engage in. A Child's Place staff are actively involved in their communities, working individually and in groups to help make a difference where they live and work.
Unity House is proud of the many types of service that staff engage in. Congratulations to the crew at A Child's Place for a successful event and well-done on helping kids- something you are experts on!
About Make-A-Wish, Northeast New York
Founded in 1987, Make –A-Wish Northeast NY serves eligible kids and their families by granting a heartfelt wish.
Granting kids a wish experience not only creates a wonderful time for the child and family, but creates happy, lifelong memories. Wishes can increase the physical and emotional well-being of kids. They are as much about the days that follow as they are about the wish itself because the impact of a wish can last forever.