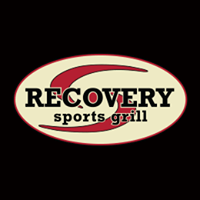 To Support A Child's Place
Join Unity House staff and friends at the Recovery Sports Grill at 235 Hoosick Street in Troy for a great night in support of A Child's Place at Unity House.
Stop in for dinner between 5-9pm, present your coupon to your server, and a portion of your bill will be donated to Unity House for A Child's Place, Unity House's educational services and daycare for children. Formerly known as Unity Sunshine, the program serves children with developmental delays and neurotypical children in integrated classroom spaces.
A Child's Place at Unity HOuse currently has openings in their infant, toddler and preschool rooms. Please call to learn more and to schedule a tour of one of there three main locations: downtown Troy, South Troy or downtown Albany: (518) 271-6777 or call/text (518) 238-8666.