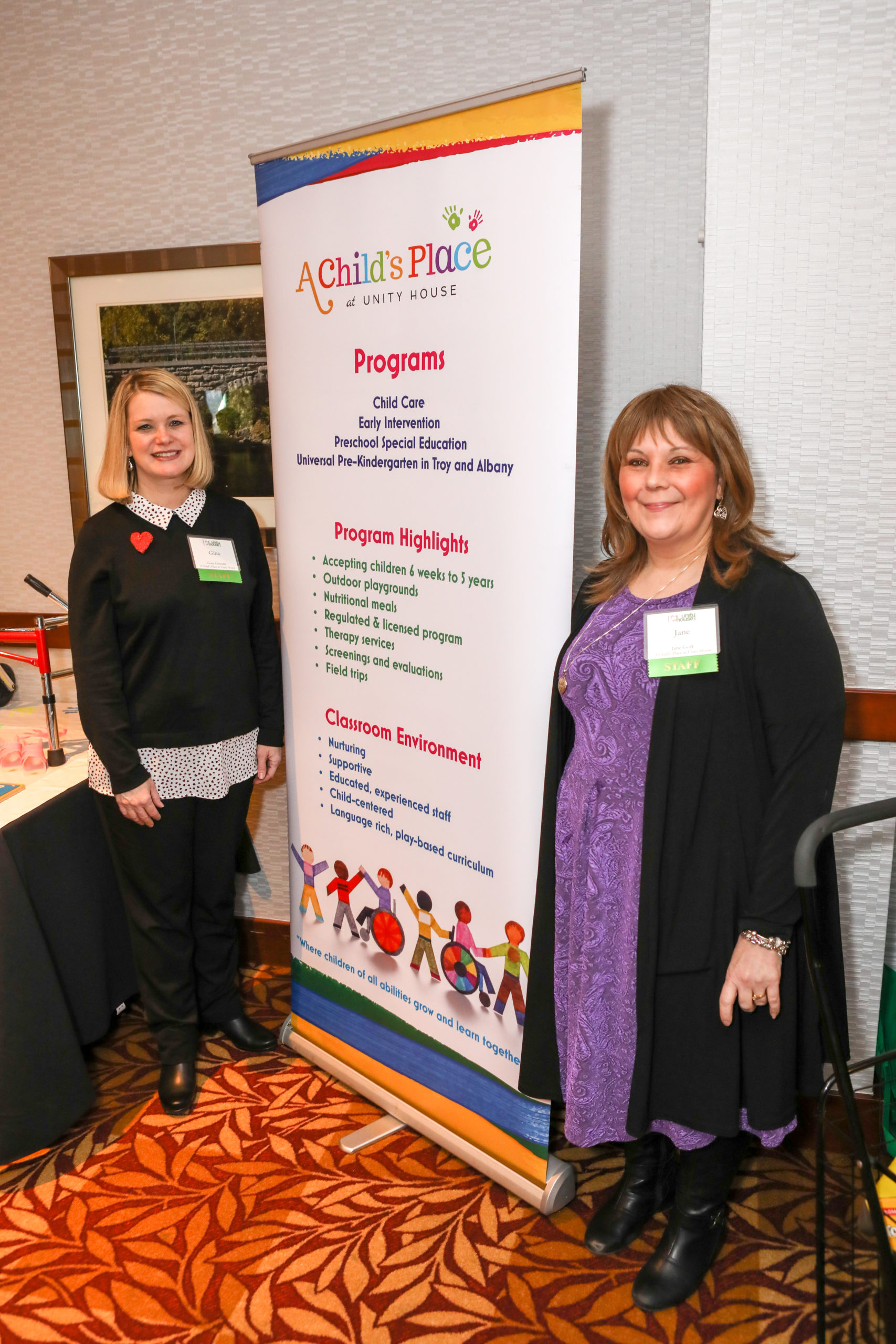 Unity House program steps up to fill urgent need
In this time of social distancing for public health and safety, there are challenges- especially for workers who are considered 'essential'. Childcare, for example, is difficult in an environment when many daycare centers have been forced to close.
That's where  A Child's Place at Unity House can help. The program, which has offered childcare, therapies, special education and integrated preschool for children ages 6 weeks to 5 years of age, will now offer childcare in that same age range for the children of workers who are considered essential. For these families, going to work is not only important for their family, but important for our community.
To the many parents who provide essential labor, we are grateful. We appreciate that we are able to offer care to their children while they do important work. Unity House's program, A Child's Place, has two locations: one in South Troy and one in Albany. Childcare for children of essential workers will be offered in Troy starting in April with hopes of a later opening at the Albany location.
You can see a News Channel 13 interview with Program Director Susan Rimkunas here.