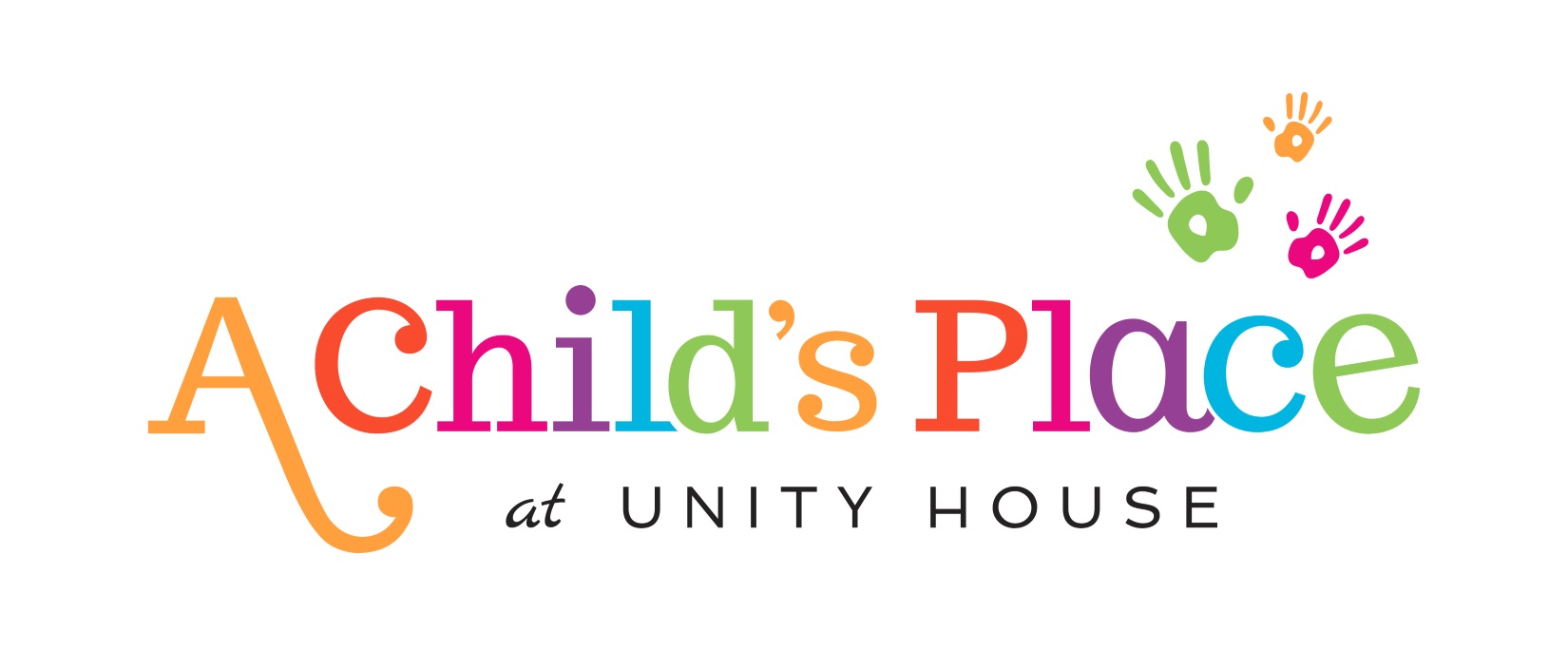 Facebook Fundraisers Help Unity House
Unity House the recipient of online support efforts.
Q: What's a Facebook Fundraiser?
A: It's a form of peer-to-peer fundraising. We've all experienced a request from a friend or a colleague for support of their participation in a charitable race or event. Facebook Fundraisers are the same thing, but the event is often a more personal one, like a birthday or special occasion.
At Unity House, our first Facebook Fundraiser came from an employee. A Child's Place staffer, Emily McIntyre, turned her birthday into an opportunity to help others. She found a unique way to mark her birthday by hosting a virtual celebration on line. Over the course of a set period of time, Em set up her Facebook Fundraiser to collect donations to Unity House. Facebook makes it an easy process where a person chooses a non-profit organization on Facebook, sets a goal, and then a timeframe. There is space for optional text explaining why a fundraiser. Donations that friends make through a secure portal are then collected and passed on to the charitable organization. Unity House was honored to be the recipient of Em's giving back birthday celebration. Em's friends and family did not disappoint. Over the course of several days, the fundraiser to commemorate her birthday collected $150.
Unity House is grateful for Em's dedication not only to her charges at A Child's Place at Unity House, but also to giving back. Her social network's support of her efforts is a testament to both their friendship and commitment to helping others.
If you'd like to start a Facebook Fundraiser for Unity House, go to our Facebook Page and start a fundraiser. The step-by-step instructions are easy to follow. If you have trouble, or are interested in creating an off-line fundraiser for Unity House, call our Director of Development and Grants: Diane Cameron Pascone (518) 274-2633 x4133.
To Em and her social network, thank for your support! To read more about the fantastic program where Em works, check out their website.