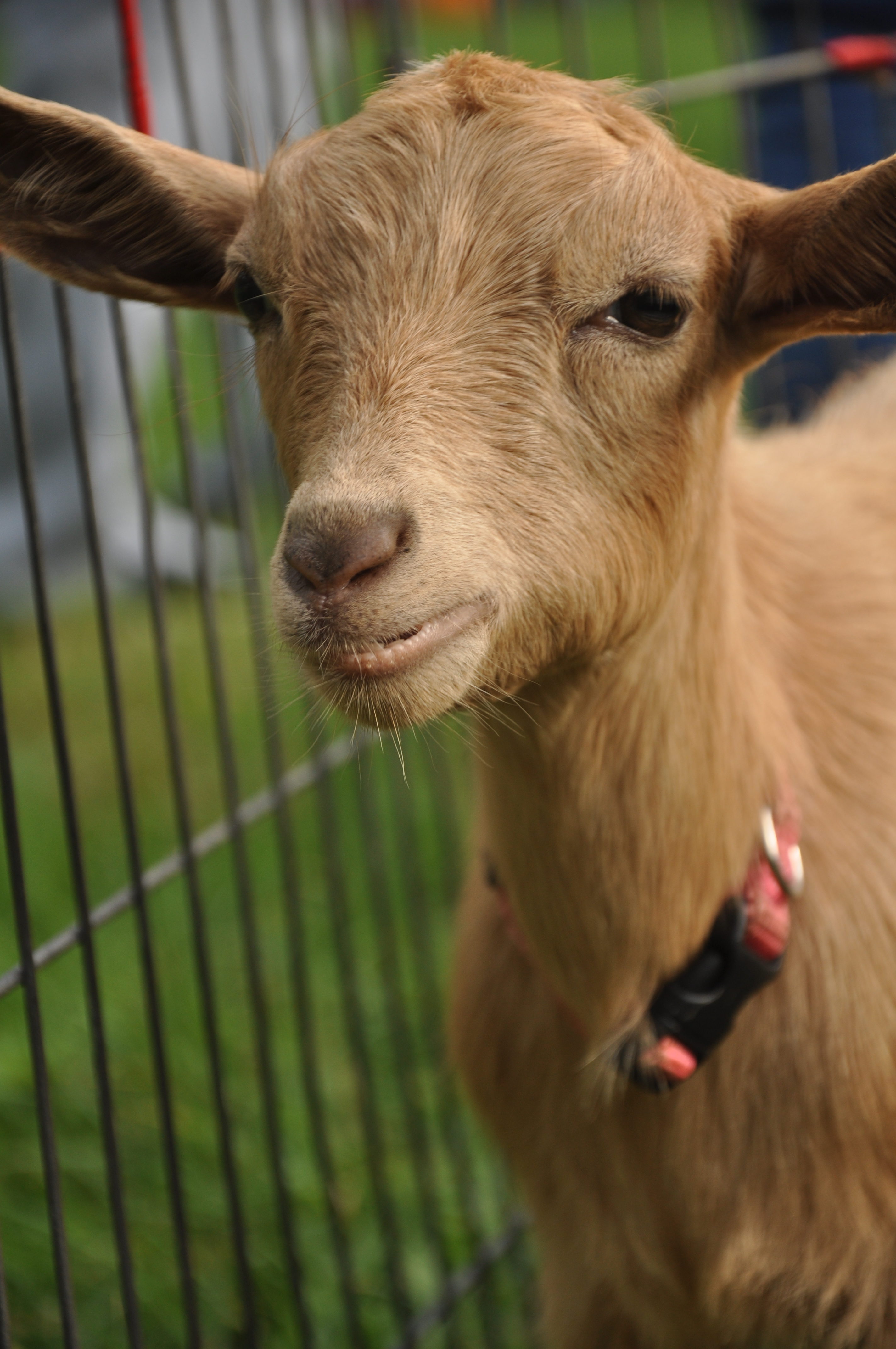 SEFCU volunteers are Greatest of All Time (GOAT)
Many hands help make for a great day at A Child's Place at Unity House
What do goats, chickens, unicorns, and sno-cones have in common?
They were among the great offerings at the SEFCU Children's Carnival for children and families at A Child's Place at Unity House.
It was a great day full of developmentally appropriate fun for children ages toddler to 5 years of age. Parents and children had loads of outdoor fun. Courtesy of SEFCU, every child went home with a fall-themed picture book from scholastic.
Many thanks to the staff at A Child's Place, to SEFCU, and to the volunteers from the Siena College Bonner program and from SEFCU locations throughout the Capital Region. You can see pictures from the event in our photo gallery.