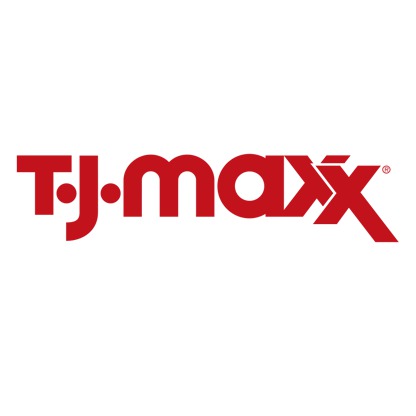 TJ Maxx supports children's programming at Unity House
To mark the grand opening of their new TJ Maxx store at Van Rensselaer Plaza in North Greenbush, the TJX Companies held a grand opening celebration. There were balloons and cookies, fun giveaways, even a chance to win a $25 gift card if you were one of the lucky folks to find a red tag inside the store.
For Unity House, the best part of the celebration on August 9th was when store manager Ms. Paula Gallean presented Unity House with a check for $10,000 to help children in need.
The local staff at the TJ Maxx, which used to be located on Vandenberg Avenue in Troy, are familiar with Unity House. For more than a year, the staff have been volunteering. They've hosted food drives, stuffed backpacks for back to school, rounded up toys, and even decorated Easter baskets. Their passion for helping others comes naturally for a great group that works well together on the sales floor. When they come together to help their community, they really shine. Unity House is grateful for all they do to help people in need.
The TJX Companies' generous donation to Unity House is a wonderful gift that will help many children across Unity House programs. Many thanks to the TJX Foundation and a special thanks to Paula and the whole crew at TJ Maxx. If you stop in the store, please pass on our thanks.
About Van Rensselaer Square Shopping Plaza
The plaza is located at the junction of US 4 and NY RT. 43 North. Also in the shopping plaza are a ShopRite, CapCom, FiveBelow, Michaels, and Homegoods, with new stores being added.
If you would like to volunteer at Unity House, either in a program or by hosting a drive in support of Unity House, please contact our Volunteer Desk at (518) 274-2607 x4135 or email Volunteer@unityhouseny.org