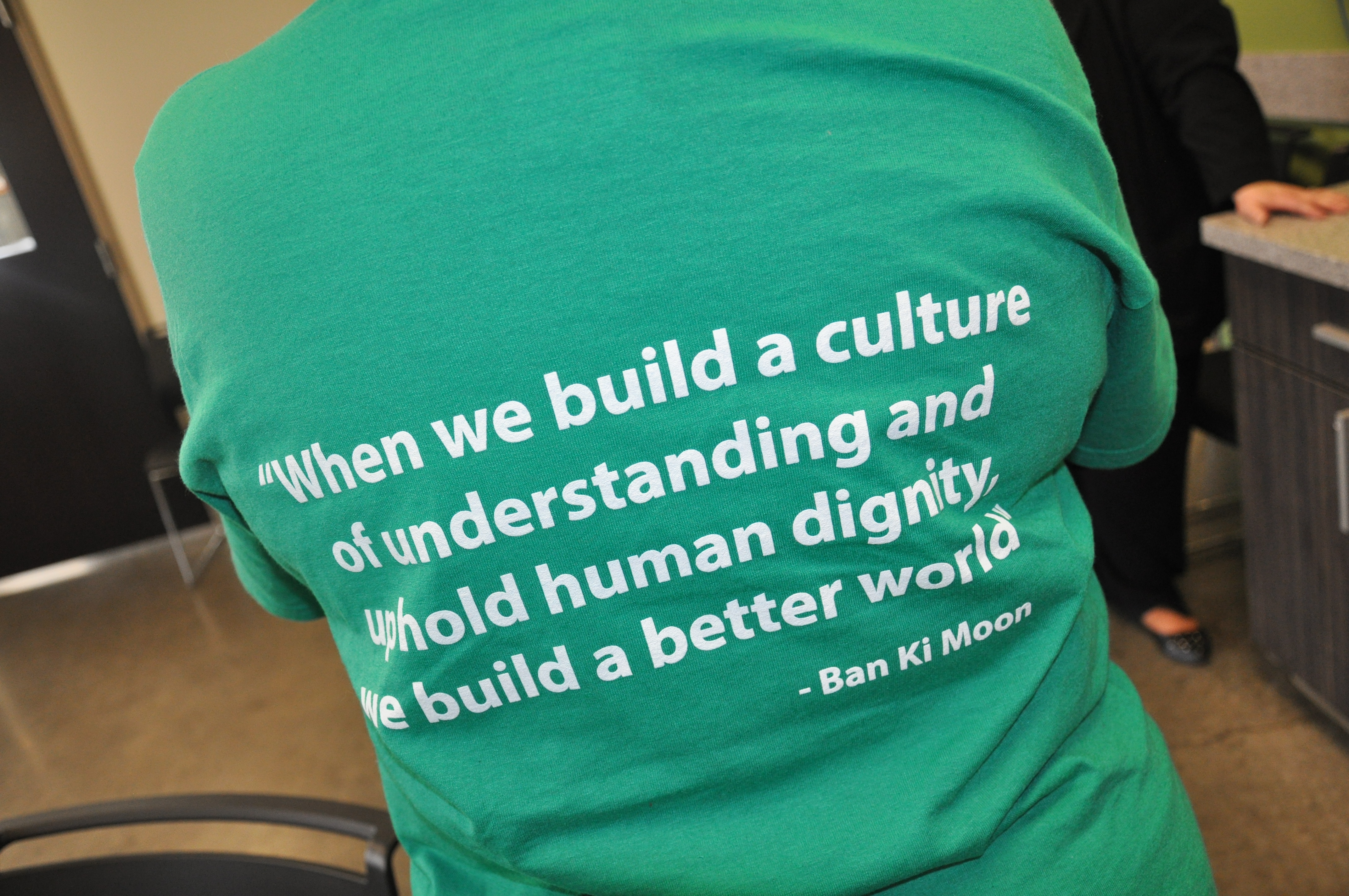 Update related to public health: Unity House is not closed for those who need us.
Our public spaces are accessible by appointment only. Call us at (518) 274-2607.
We have modified delivery of services at the Front Door, Unity House's community resource center at 2431 6th Avenue to reduce gatherings. Those needing food pantry, for example, must now call for an appointment, choose items off a menu, and staff will pack grocery bags to hand off. Meals are no longer available in our dining room, these are carry-out as well.
For those needing help with domestic violence issues: help is always available via our 24 hour DV hotline: (518) 272-2370. Daytime business phone for the domestic violence services office is (518) 272-5917.
Challenges Ahead
We anticipate greater demand for our services in the coming weeks. The need for services that address life's essentials like food, housing, and clothing will increase. Not only do we anticipate greater needs of those we already serve, we foresee new people who are thrust into food insecurity, some for the first time.
We need food on our pantry shelves and in our kitchens, gift cards to make needed purchases, and donations to support all of Unity House's programs and services.
About our facilities
Unity House cannot close. Indeed, many of the individuals and families in our sheltered spaces and residences have no other 'home' to go to.
As per guidelines, we are controlling access to our public spaces. People need to call and make an appointment. We have been working to ensure existing consumers are aware of changing protocols. If you or someone you know is in need of services, call us at (518) 274-2607 or contact us through email on our website.
Grateful for you
Thank you to everyone for all the work they are doing, especially to the Unity House staff and volunteers who are able to work at sites. Like everyone, our staff are doing the best they can with what they have where they are able.
Let's all take care of each other while keeping things safe for everyone.
Food Pantries: The Food Pantries of the Capital District has updated their list of Capital Region food pantries, including their modified services and hours, here.