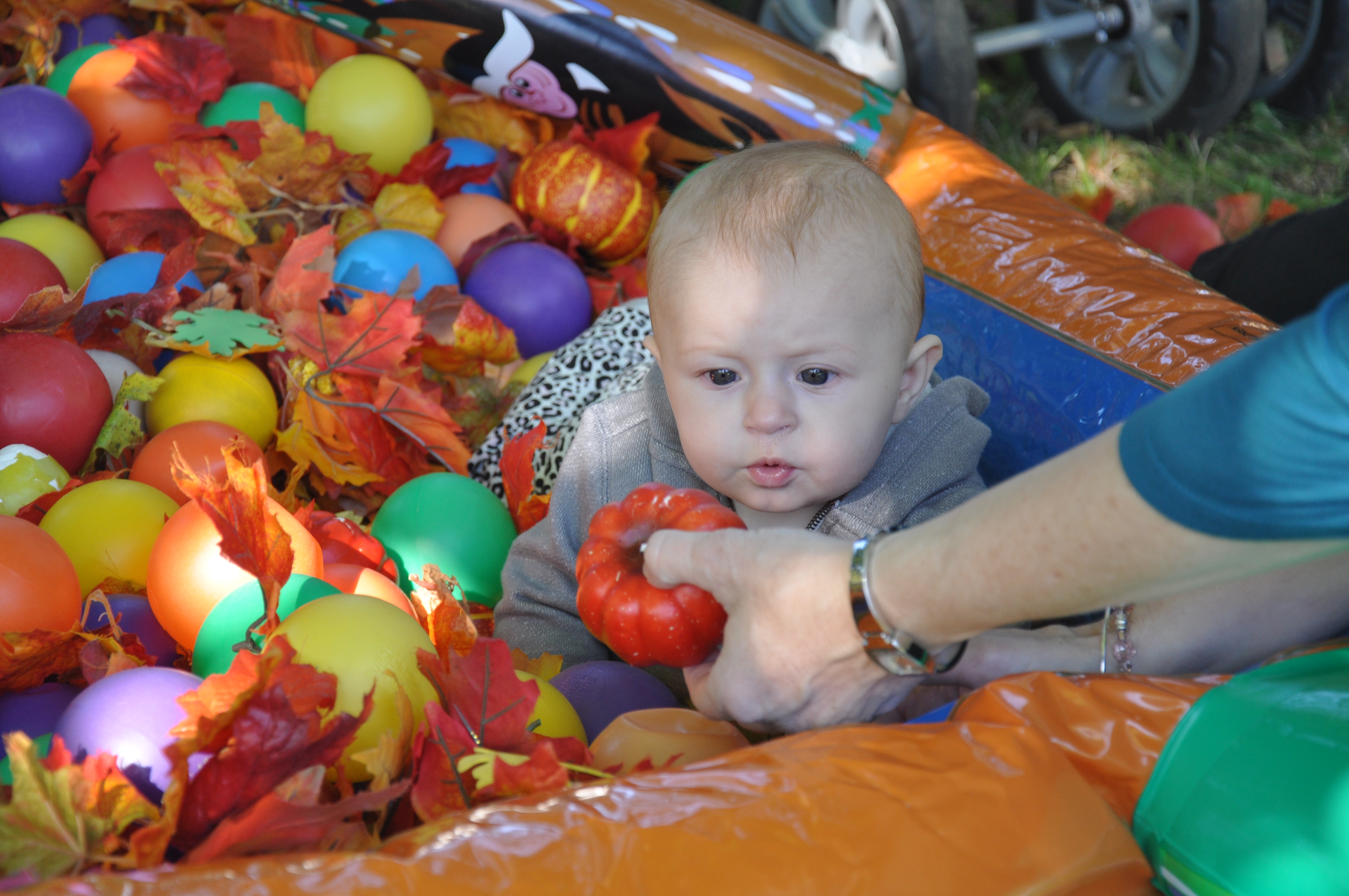 Campaign for Baby Essentials
Babies in need. Truly our most vulnerable citizens. How can you help struggling families to provide for their infants and young children? Here are ways to help with Unity House's Basics for Babies campaign:
Talk to your club, union, employer, church, or civic organization and ask if they want to be involved in collecting new baby items.
Become a Basics for Babies Sponsor.
Support area retailers and clubs who are helping with this project and donate a basic baby item, like disposable or cloth diapers, wipes, or other new baby items.
Make a contribution to Unity House designating the Basics for Babies Campaign.
Thank you to our Lead Sponsor

On behalf of those we serve, a very special thank you to architecture+ for being our Lead Sponsor in the Basics for Babies campaign. Your steadfast support and the many times your team volunteers at Unity House is very much appreciated!