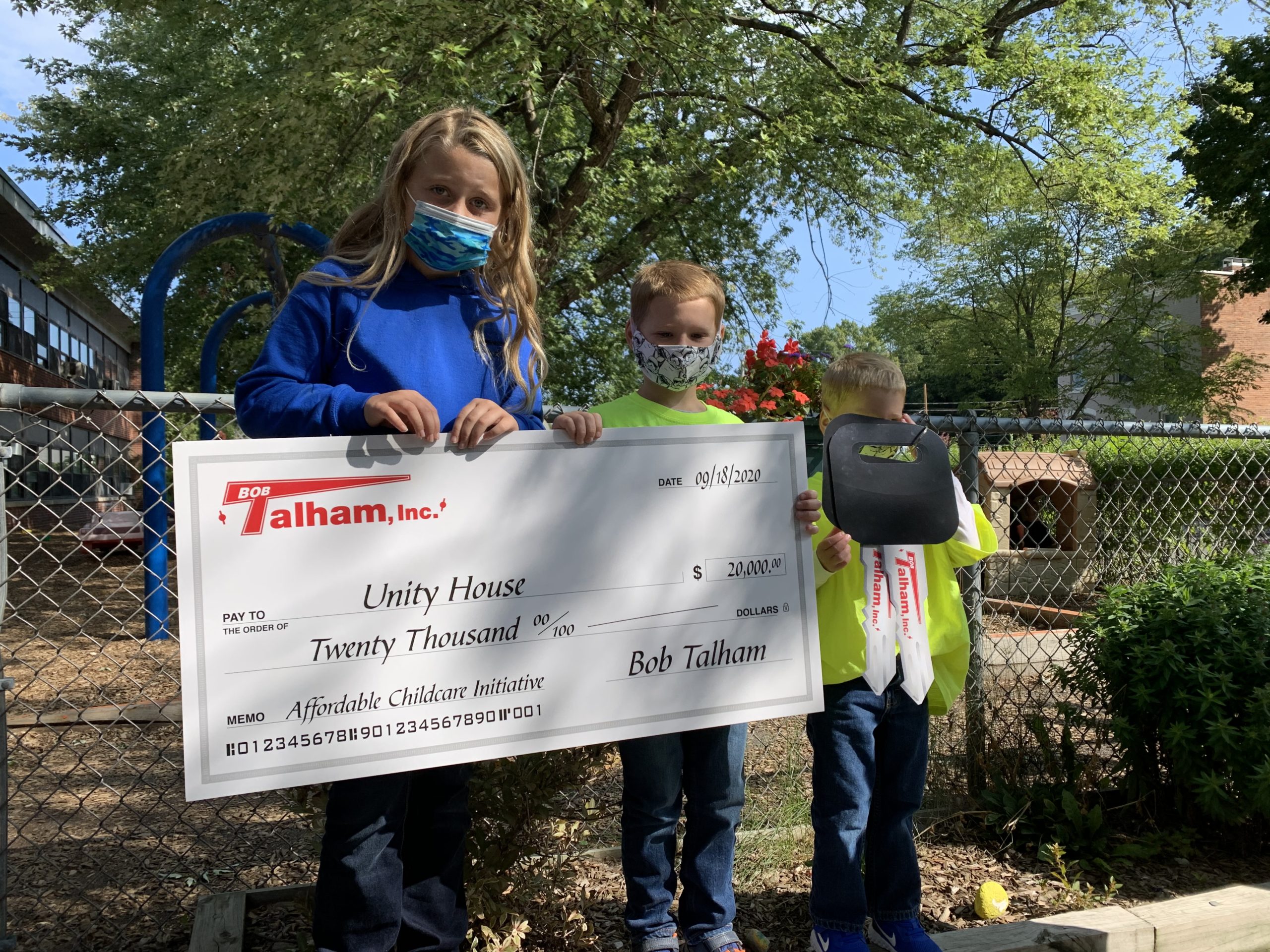 Helping Make Childcare Affordable
Bob Talham, Inc., a Troy-based utility restoration company that you may have seen doing paving work in the Capital Region, is grateful for the opportunity to keep working. Their workforce has been hard at work doing the kind of skilled, manual labor that is very much needed. Realizing the economic toll of the pandemic and how it's hit local businesses and families hard, the Talhams decided to do something. As long-time supporters of Unity House, they didn't have to look far to see where they could make a difference.
Bob Talham, Inc. generously donated $20,000 and a car to Unity House. The gift is part of a  "Making Child Care Affordable Initiative" in our Campaign for the Working Poor. The gift will be used to help Unity House families with child care expenses. Safe and reliable child care, after housing, is the largest contributing factor impacting a person's ability to maintain steady employment. The Making Child Care Affordable Initiative will help Unity House bridge the difference for working families who earn too much for a child care subsidy but can't afford the full cost of day care.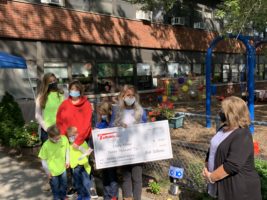 Many thanks to Bob Talham, Inc. and the Talham family for their generous support of Unity House. We appreciate their support now and all the years they have given in support of the people we serve.