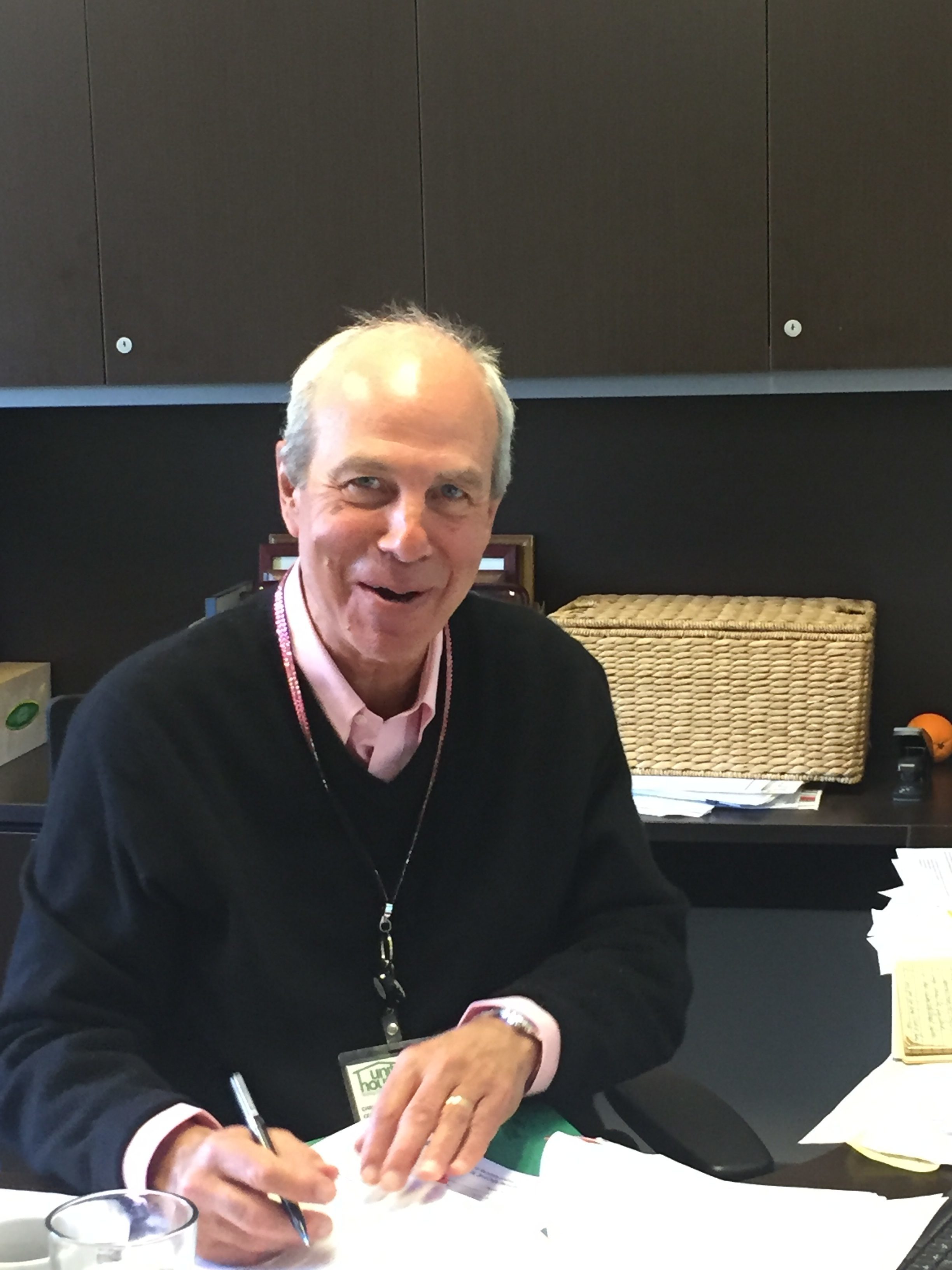 Unity House CEO announces retirement plans
Unity House's CEO, Chris Burke, announced that he will retire from the role in mid-2022. Only the second Chief Executive Officer in the organization's 50-year history, Chris has led the organization for more than 30 years. Unity House extends our best wishes to him!
Dynamic Leadership
"The name Chris Burke and Unity House are almost synonymous," said Unity House Board Chair Kate Koval. "So much of what the organization is today is the result of Chris' vision, leadership, and passion for those in need. He followed the lead of Unity House Founder Mary Jane Smith and saw the endless possibilities for helping those in our community, and he is now ready to help us prepare for the next leader who will take this organization into the future. We owe him a debt of gratitude for his 40 years of service to Unity House and feel blessed to have had him at the helm for so many years." 
"Unity House is in a very strong position today, with a dynamic and extremely talented leadership team in place, and I feel it's time for me to prepare to step down next year," Burke said. "Announcing my intent now will give the board plenty of time to undertake the process of finding Unity House's third CEO." 
Burke began his career in human services in 1975, when he oversaw a day treatment program for troubled youth. In 1981 he became associate executive director of Unity House, working with Mary Jane Smith, a founder of Unity House. After her retirement in 1991, Burke was named CEO.  
"Mary Jane always emphasized the importance of treating all people with respect and compassion so they have dignity and hope for changed lives," said Burke, "and I am proud to say that Unity House and all who work here have remained committed to that core belief." 
Under Burke's stewardship, the organization has grown to a $30 million agency with more than 400 employees. Across an array of programming, Unity House works to meet the otherwise unmet needs of people who are hurting and struggling. The organization works to achieve social justice and to create a better understanding of those it serves. 
"As longtime CEO of Unity House, Chris Burke has worked tirelessly to expand access to vital services for vulnerable and struggling individuals in our community," said Troy Mayor Patrick Madden. "I have been fortunate to work with Chris in various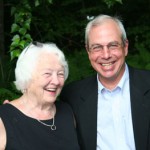 capacities as a non-profit partner and mayor for more than 30 years. He has been a valued partner and leader in our community, and I applaud his commitment to advance the causes of social justice, equity, and empathy for those in need. I wish him well in his retirement and extend my best wishes to him and his family as they begin this exciting new chapter in their lives." 
Burke has served on many boards in the Capital Region and across the state and has shared his expertise with developing non-profits. He currently serves on the boards of the New York State Association for Community Living Administrators in Mental Health, the Hudson Alliance Corporation, Rensselaer County Continuum of Care, and the Federal Emergency Management Agency (FEMA) for Rensselaer County. Previously, he served in leadership positions with the Rensselaer County Unified Services Mental Health Management Team, the United Way of the Greater Capital Region, the Rensselaer County Regional Chamber of Commerce, and the Capital Region Chamber. He has volunteered with historic preservation and economic development groups and helped with regional planning and emergency response efforts, and he is active in his faith community.  
"Chris' commitment has always extended beyond Unity House to the greater community. In 2017, he served as the chamber's Leadership Institute chair, helping develop the next generation of leaders. He is a servant leader with a good heart and tremendous compassion for others, but he also has exceptional business skills that have benefitted any organizations he is involved with," said Rensselaer County Regional Chamber of Commerce President Kate Manley, who also serves as a Unity House board member. 
Kevin O'Connor, executive director of Joseph's House & Shelter, Inc., said, "For decades Chris Burke has been an impactful community leader improving the quality of life for the most vulnerable of its citizens. It's been an honor collaborating services with him." 
Unity House's Board of Directors is in the process of forming a search committee that will identify qualified candidates and select the organization's next CEO.