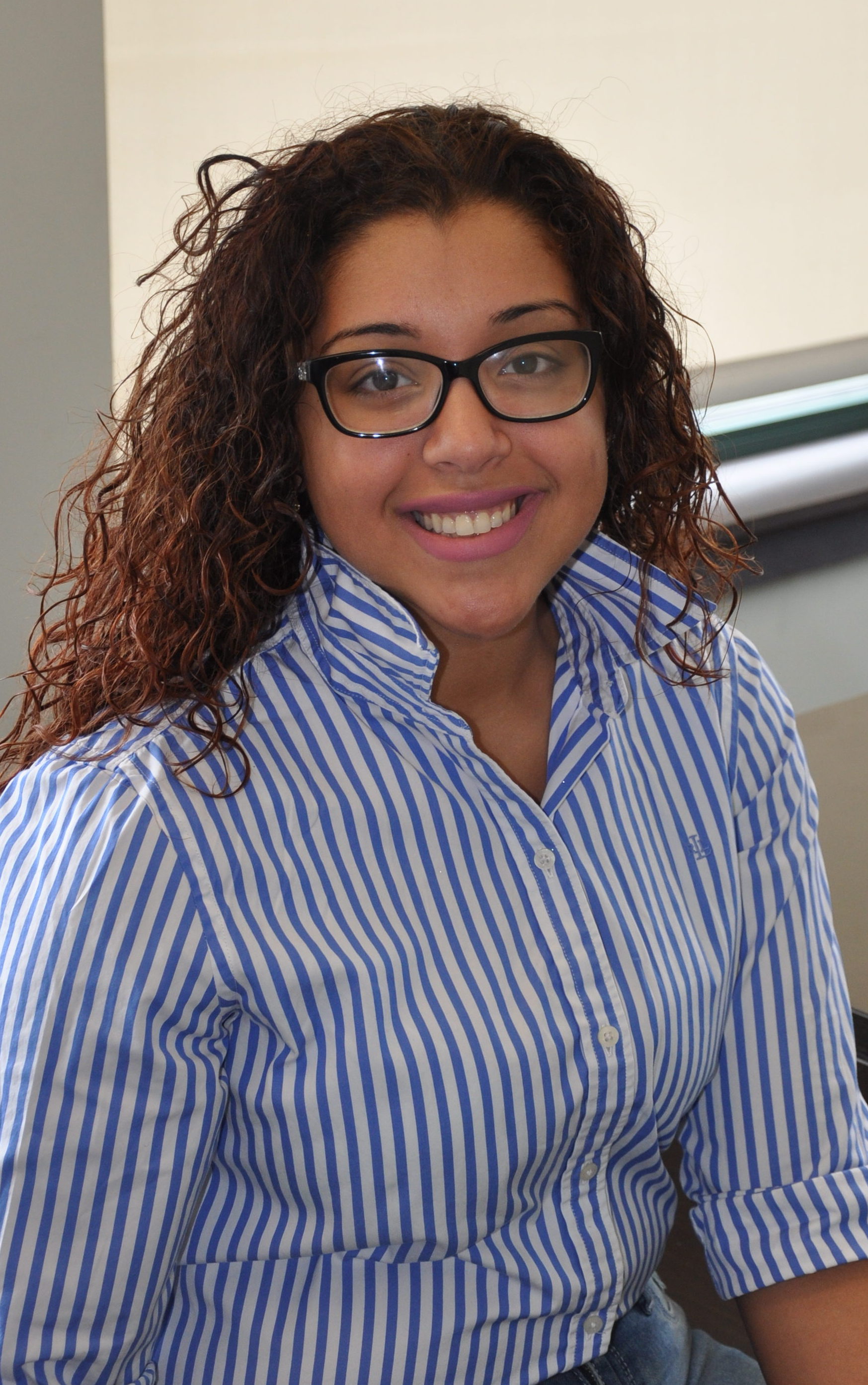 That's Kate Mullany in case you've been living under a rock.
Kate Mullany, Troy's most famous labor organizer, will be inducted into Labor's International Hall of Fame on May 19th. To mark this special occasion Unity House staff will be turning up their collars, maybe even rolling up some cuffs! In addition, anyone wearing a collared shirt will receive a 20% discount on all items purchased at ReStyle, Unity House's store located at 2431 Sixth Avenue.
The store, indeed all of the community resource center known as The Front Door, is in the neighborhood that was once home to the laundry workers of Troy. Ours was the 'Collar and Cuff' neighborhood of the City of Troy. Many of the laundry girls, as they were called in the 1800s, spent long days washing, bleaching, starching, drying and ironing the detachable linen collars and cuffs that were the fashion of the day. For this hard work the women earned about $3 or $4 dollars a week.
It was Irish immigrant Kate Mullany who organized the laundry girls into what became the Collar Laundry Union. Later, Kate Mullany became the first woman to be elected an officer in the National Labor Congress, long before women earned the right to vote in 1920.
Please join Unity House on May 19th and turn up your collar. You can explain to your friends and coworkers why it's called the Collar City, and you can send them to ReStyle- remember the store is open until 7pm on Thursdays!- where they can get 20% off some great new-to-them clothes.
For more information on the fascinating Kate Mullany, check out the links below.
Kate Mullany Nat'l Historic Site- in Troy, of course!
Leigh Hornbeck's great Times Union article