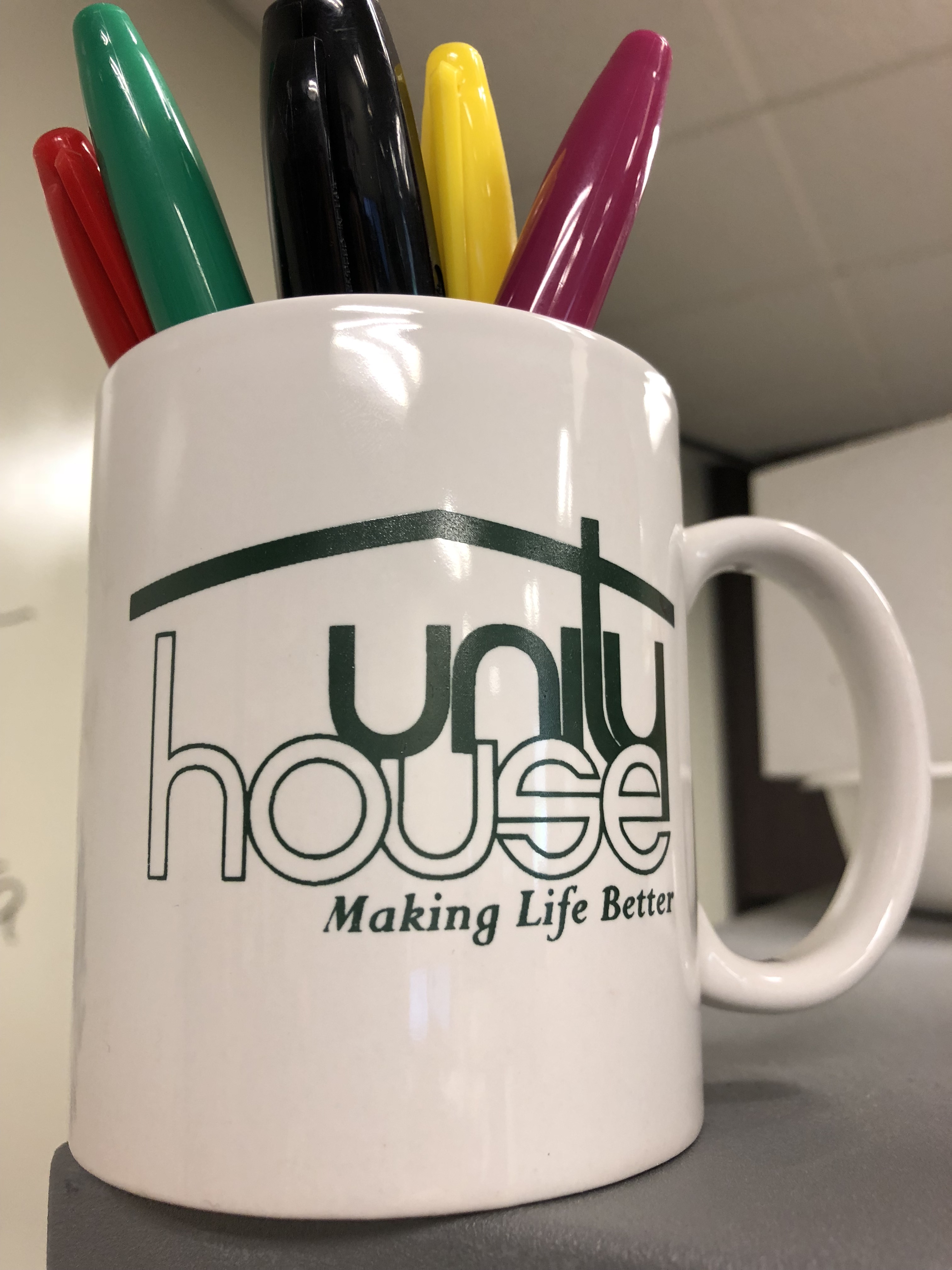 Standing as Allies
As our community and our employees respond to the horrendous crime committed against George Floyd and the history of institutionalized racism in this country, Unity House shares the grief, anger, outrage and hope for real and dramatic change and the elimination of institutionalized bias.
Our core values at Unity House recognize that everyone deserves equal economic, political, and social rights. We work together to open the doors of access and opportunity for everyone, particularly those in greatest need. We are grateful for the commitment our staff and supporters have to these important values and the change created within our community as you advocate for equal and just treatment of our populations each and every day across many systems. We re-affirm our commitment to continue our focus on changing systems corrupt with bias through advocacy, peaceful opposition and ally building.
As we move through the coming weeks and months, please know we stand as allies in this cause.