Help is Always Available
Unity House's Domestic Violence Services Program does A LOT: residential and non-residential program that collaborates with community partners to meet the needs of victims of domestic violence; free legal services to low-income residents of Rensselaer County; support groups, cell phones; help with issues around stalking; housing; job loss; food insecurity; child care; school…. it goes on and on.
The group does an amazing job. The work they do is, in some cases, life-saving work, all made possible by their commitment to offer help to people who need safety. Services are free, voluntary, and confidential.
A Special Partnership
Fact: for people in an abusive relationship, having a pet can be a barrier to seeking safety. Would you leave behind a beloved pet if your abuser threatened harm or death to your pet? What does a person do if they can't take their pet with them? Abusers often exploit the love of a pet to further control their victim.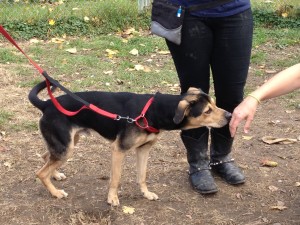 Fortunately, Unity House is able to work with the Mohawk Hudson Humane Society and their Safe Haven program. Pets, of all stripes, can be sheltered safely and discreetly while their human companions seek safety, often through a residential shelter (also secure and confidential.) You can read more about the Safe Haven program of the amazing Mohawk Hudson Humane Society here.
Answering the Call
Unity House's Domestic Violence Services program won a competitive bid to answer the NY Domestic and Sexual Violence Hotline. Already staff field thousands of calls from the local hotline, along with text and webchat that were added last year. During the pandemic, calls and inquiries about how to access help for issues around domestic violence, often shortened to DV, spiked.
You can contact Unity House's help desk for issues of domestic violence 24/7 in a variety of ways, including text. More HERE.
Unity House is proud to work with NY State's Office for the Prevention of Domestic Violence to provide this service to all who call for help. Advocates offer expertise and a path to safety and resources, helping victims become survivors. They strive for dignified service delivery that is survivor-centered, trauma informed and culturally responsive.