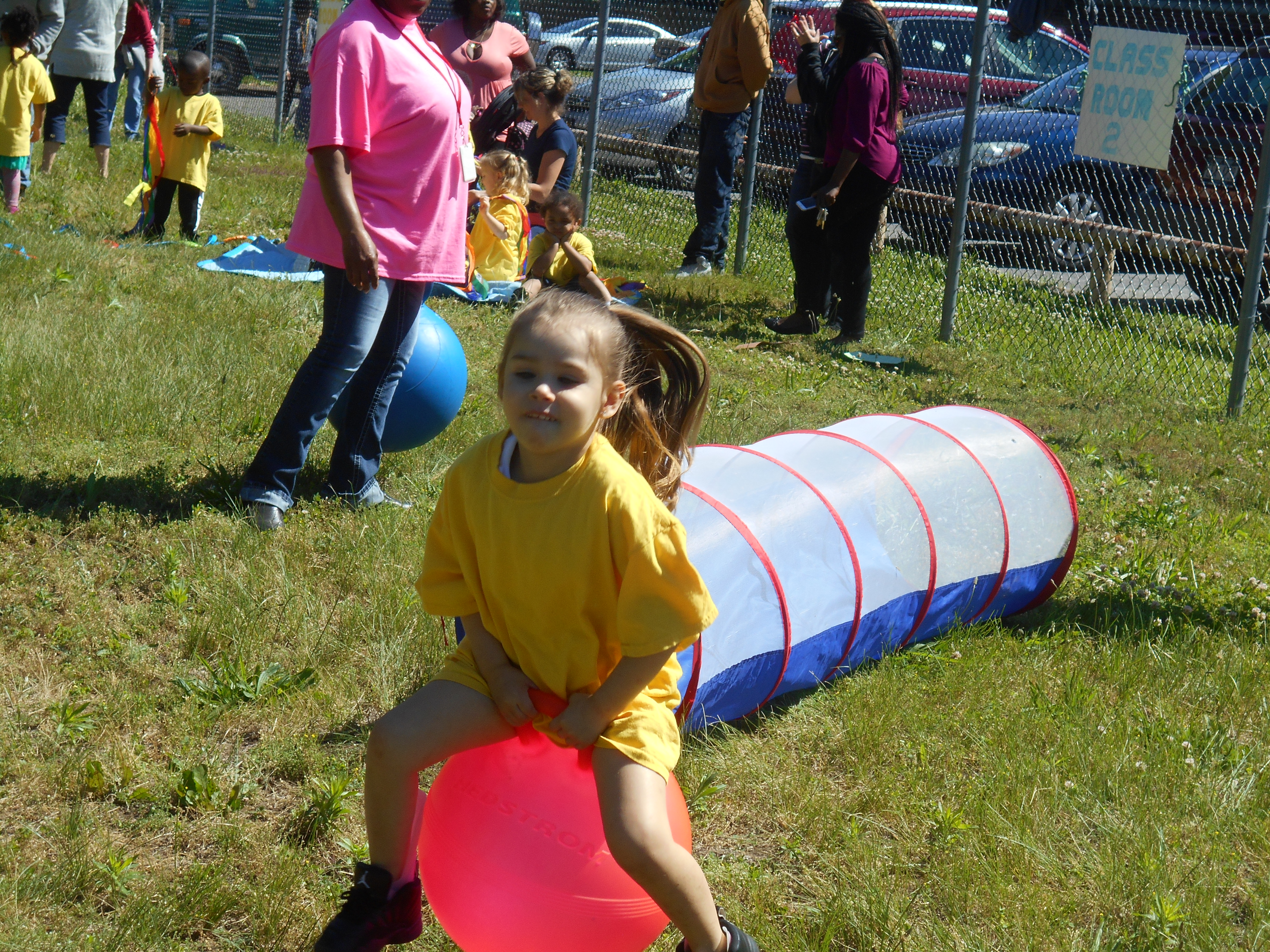 Children at Unity House's three locations of the Unity Sunshine Program, two in Troy and one location in downtown Albany, enjoyed fabulous June weather for Field Day.
It was warm and sunny for the children's outdoor play fest, Field Day, which has become an annual tradition for the school. There bouncy balls, hoppers, an obstacle course and games galore. Afterwards, children (and some adults too!) enjoyed a freezee pop.
Many thanks to everyone who made for a great day for the children of Unity Sunshine!
Consider helping to send a child to summer camp!
Now that the summer weather is here, Unity Sunshine is gearing up for the Unity House Traveling Summer Day Camp. Interested in helping send a child to camp for a great, classic summertime experience? Make a gift in support of this great programming here. And enjoy a freezee pop!