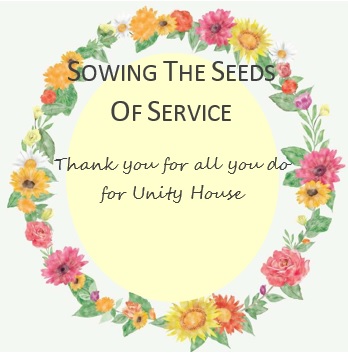 Advocacy: Using your voice for good
There are perhaps no greater advocates than the volunteers who serve on the Unity House Board of Directors. Serving on the board of a non-profit organization takes a commitment to the mission, time, and a willingness to share one's gifts. Unity House is grateful for a team that shares their gifts in many ways to benefit the people we serve and the communities they live in. 
Advocates in Action
Unity House serves people in need. This includes advocating and problem solving. Unity House board members and other volunteers work steadily to advocate for things big and small that will have a positive impact on the communities we serve. For example, volunteers helped promote the value of an accurate Census count, lobbied for the stability of the childcare sector, and met with officials about the needs of victims of domestic violence. There are many issues around which our volunteers speak up- to both promote positive change and to create awareness around the issues our clients face. Our advocacy work benefits from staff who have decades of expertise in sectors such as childcare, intimate partner violence, poverty, housing, and community-based services for people with mental illness and other challenges. 
The Original Advocates: Taking inspiration from our founders
Unity House was founded in 1971 by Regis Obijiski, Mary Jane Smith, and Peter Callaghan. They faced obstacles and some people looked at them askew. But they persevered, got helpers along the way, and took inspiration from the people we serve, who are often their own best advocates. Then, as now, it's about directing our voices and abilities toward social justice.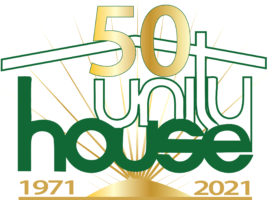 If you'd like to volunteer, as an advocate or as a helper on site, there are many ways to get involved. It starts with a conversation. Please reach out to: 
Volunteer Desk: Moira Geracitano, (518) 274-2607, x4135
Advocacy Info: Nina Nichols, (518) 274-2607, x4136
Volunteer@UnityHouseNY.org

In whatever way you use your voice for good, keep speaking!