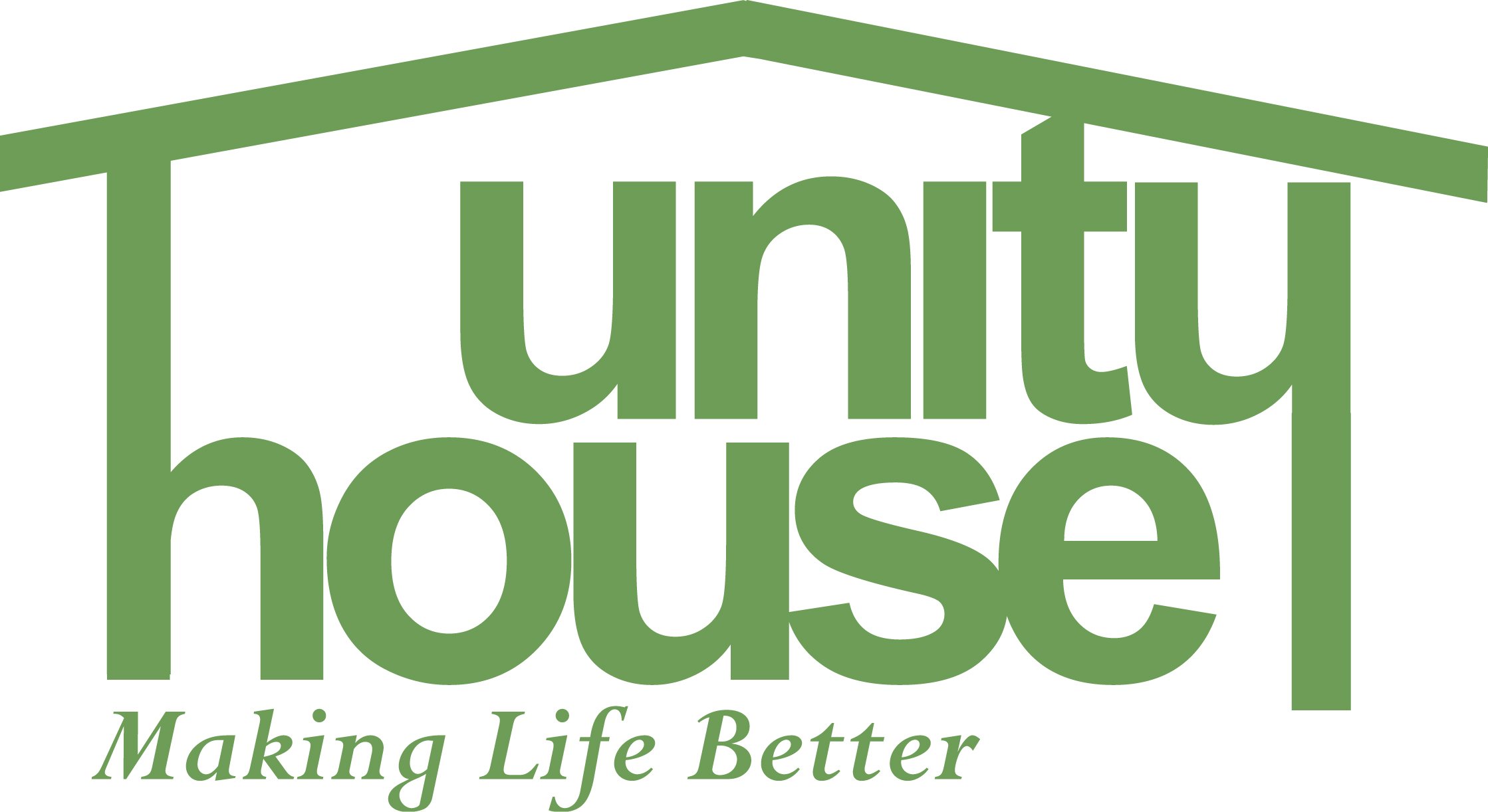 Inaugural Award
Unity House will bestow the Founder's Award on Regis Obijiski, a founder of Unity House. The award is both an homage to the spirit of the trio who founded Unity House in 1971 and recognition of those who work to move forward the conversation on human services, the non-profit sector and the needs of its workforce, and awareness of people in need and the issues they face.
About our Honoree
In 1971 Regis Obijiski helped found Unity House, along with the late Mary Jane Smith and the late Peter Callaghan. From a dilapidated building in Troy, NY, the trio and a handful of helpers were committed to serving and empowering people in need. In this way, Regis was a direct support professional, a true essential worker who has never stopped advocating for others. He earned a bachelor's degree from St. Hyacinth College (Massachusetts), a master's degree at the University of Notre Dame (Indiana) and second a bachelor's and master's degrees at St. Anthony-on-Hudson (New York). Regis served for 26 years as Executive Director of New Horizons Resources, an organization helping people with developmental disabilities achieve their full potential.
In 1988 Mr. Obijiski co-founded and led the Mid-Hudson Coalition for Direct Support Practice (MHC), a seven-county consortium of organizations advancing a competent direct support workforce. With MHC, he shaped credit-bearing concentrations in human service at the State University of New York at New Paltz and at two community colleges. Regis participated in the writing of the Community Support Skill Standards (HSRI, 1996). As a board member of the National Alliance for Direct Support Professionals, he helped design the first national credential for direct support professionals (DSPs) in 2007.
In his leadership work with NY State, Mr. Obijiski helped shape regional centers for workforce transformation. An expert on policy and support services, Regis remains a champion of social justice. He co-wrote the 2010 U.S. Department of Labor standards for DSPs, contributed to the development of two DSP state apprenticeship programs, and served on the national team that wrote the Direct Service Workforce Core Competencies (Centers for Medicare and Medicaid, 2012). From 2013 to 2016, Regis led a workforce project for the New York State Office for Persons with Developmental Disabilities. In this capacity, he developed six Regional Centers for Workforce Transformation to upgrade the competencies and ethical standards of thousands of DSPs.
Regis Obijiski has been recognized for his contributions to the field of human services, most recently as a recipient of the John F. Kennedy Jr. Award for Direct Support Workforce Advocacy & Leadership Project (2000-2020).
In his spare time, Mr. Obijiski has volunteered in workforce and organizational culture development, executive coaching, mentoring, nonprofit board development, municipal and county government committees, and local citizen advocacy in government. Regis lives with his wife Vicki Lucarini-Obijiski in the Hudson Valley.
Unity House will present Regis Obijiski with the inaugural Founders Award on October 26th at An Evening of Unity, a Cocktail Party with Purpose.
About Unity House
In July 1971 a nun, Mary Jane Smith, and two Franciscan friars, Regis Obijiski and Peter Callaghan, opened the doors of a dilapidated building on Eighth Street in Troy that was to be the base of their effort to reach out to the community.
Since then, Unity House has grown to meet increasing needs. Providing crisis intervention, advocacy, skills teaching, information, resources, encouragement and support, Unity House continues to help disadvantaged people lead productive and healthy lives.
The building on Eight Street in Troy where Unity House first started is still in use. The site has had many uses over the years, always in service to people in need. It is currently under renovation, to once again house people.