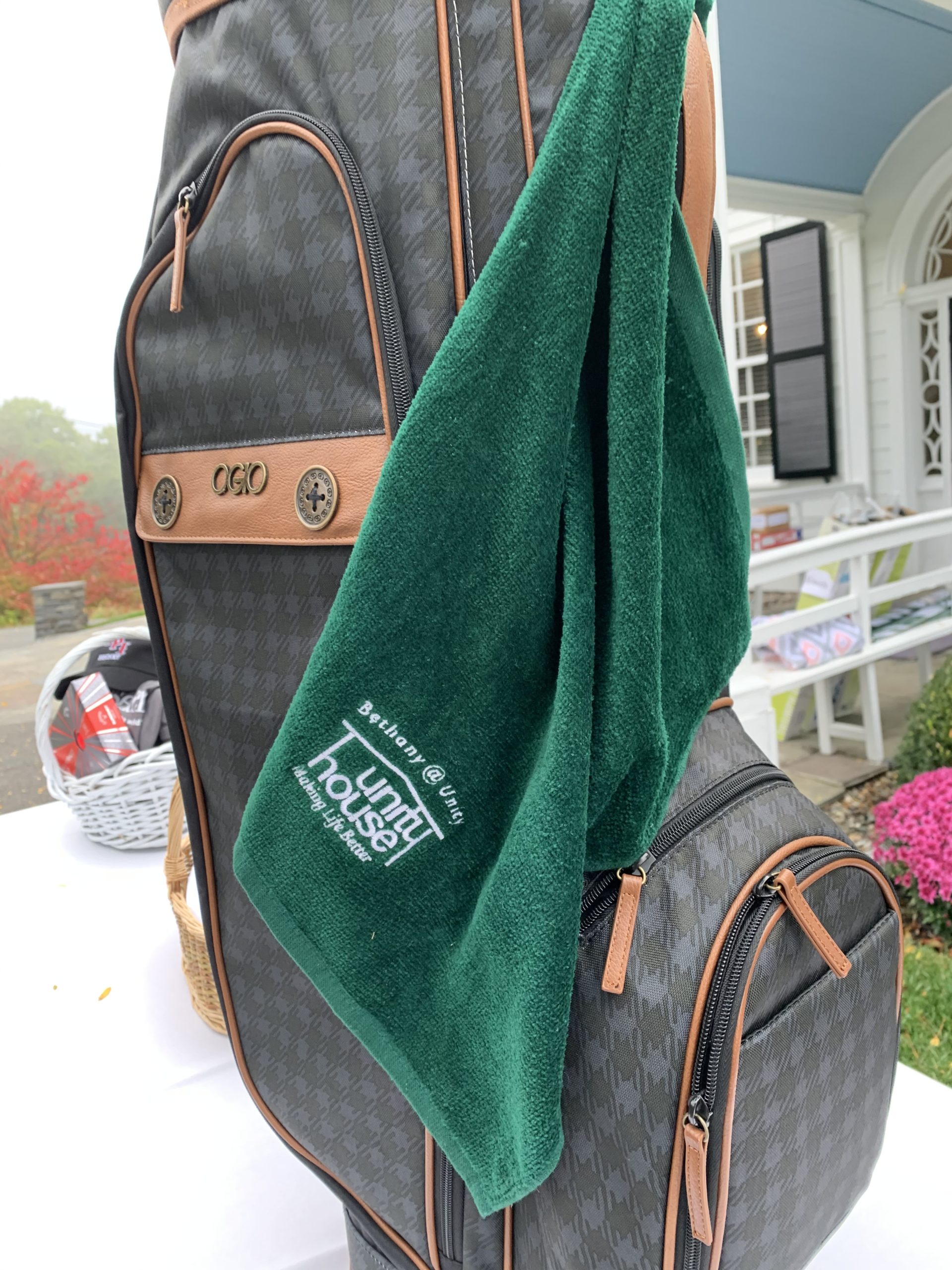 Schuyler Meadows Course offers great setting for charitable golf tournament
Many thanks to our sponsors, supporters, volunteers, and GOLFERS, for a great day in support of Unity House. Tuesday, October 6th was the rescheduled date of Unity House's golf tournament. The original date was last Spring, when NY was on pause. We've never held our golf tournament so late in the season.
It was cold and foggy in the morning, but by the afternoon the skies had turned sunny and everyone agreed  they day's weather turned out to be perfect for a day outdoors on the golf course.
You can view photos from the golf tournament here.
Special thanks to BBL, our premier sponsor, for their support of this year's golf tournament.
Congratulations
to our Golf fore Unity House winners!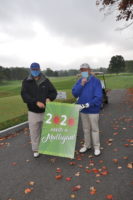 Gross: 62 Tom Dempsey, Ed Thierbacker, Mark Vinciguerra, Shannon Loveridge
Net: 50 Bob Dignaum, James Adalian, Rick Van Vorst, Steven Smith
Women's Gross 66.9 Clara Hunt, Louise Liberty, Margaret Orlep, Debbie Dayton
Gross 63 Jon DeForest, Neil Pastore, Robert Roemer, Nicole Boutellier
Net 52.4 Noreen McKee, Dick Miller, Regis & Vicki Obijiski
Making a Difference
Proceeds from the Golf Fore Unity House Tournament benefit programs and services that help people in need. If you'd like to make a difference, consider a gift to our Covid-19 Relief Fund or contact us at (518) 274-2607 x4133 about volunteering in-house or at home. On behalf of the people we serve, thank you.