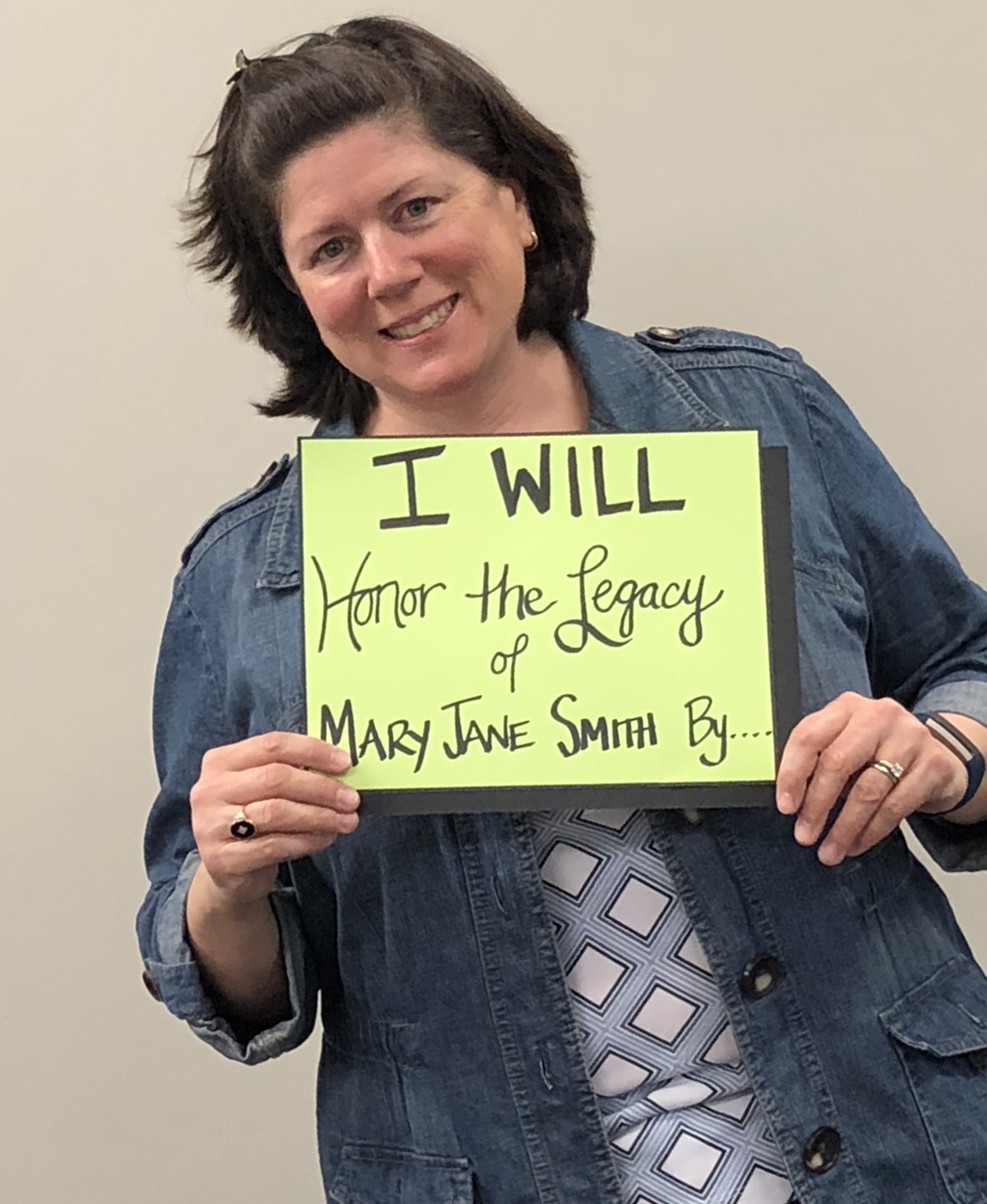 Mary Jane Day at Unity House Honors a Legacy of Service
Tuesday, May 15th will be Mary Jane Day at Unity House. The day will be an opportunity to volunteer, connect, and reminisce about a founder of Unity House who meant a lot to many.
Plans for Mary Jane Day at Unity House include an extended lunch in the Unity House dining room, a sale in ReStyle, the Unity House store, and photos showing the history of Unity House. There will also be opportunities to connect and share about what the mission of Unity House means. Staff from programs across Unity House will commemorate MJ Day in a manner appropriate to their program and work schedule.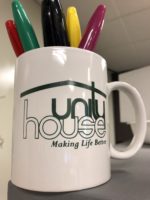 Unity House is grateful for the volunteers who have signed up to pitch in on Mary Jane Day. Prospective volunteers can still sign up for Mary Jane Day at Unity House-or another day- at volunteer@unityhouseny.org
On behalf of those we serve, thank you.