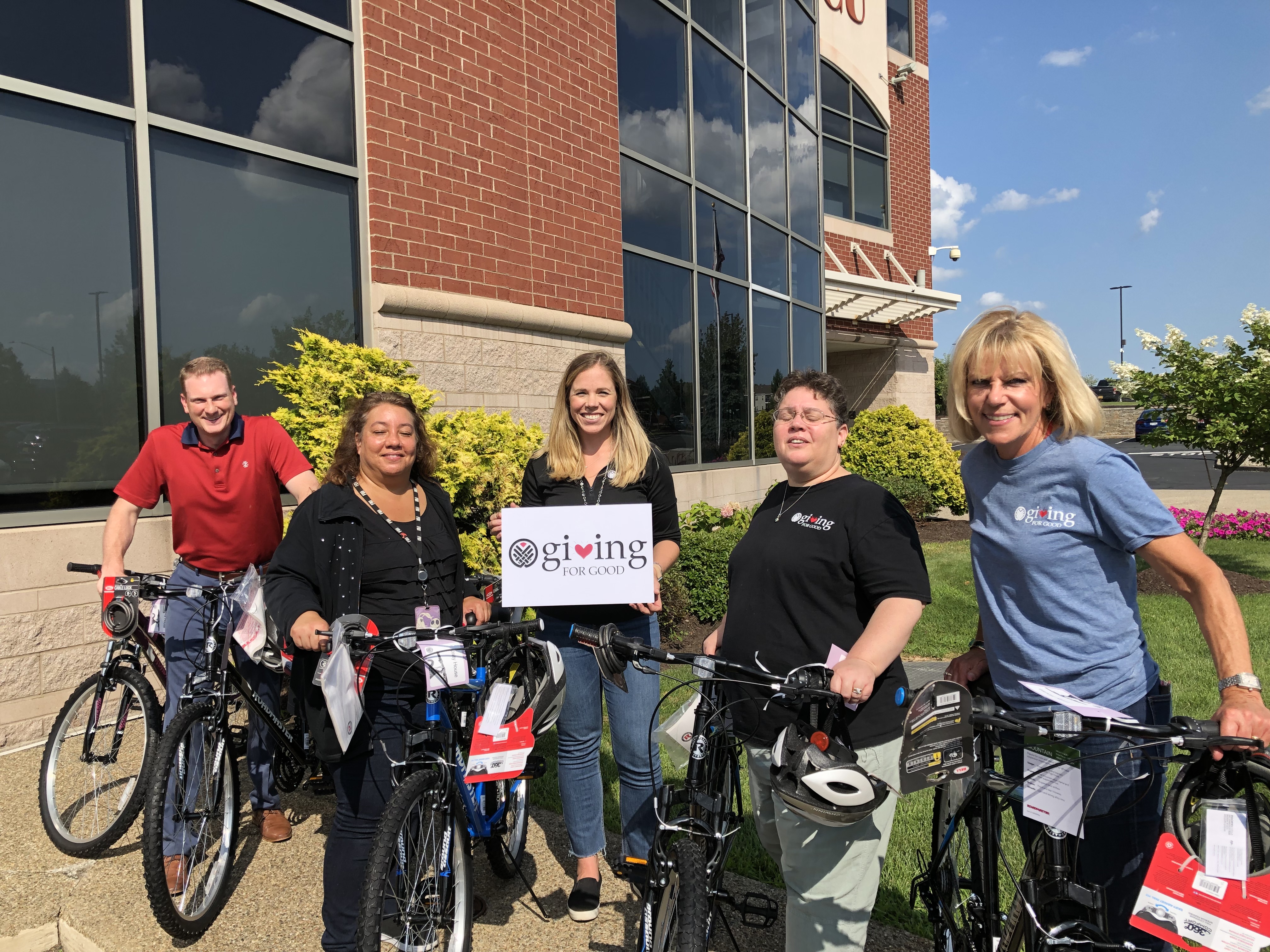 SEFCU employees thoughtful caring builds community
SEFCU's Giving for Good projects always impress us. This week they really impressed us when they got together to assemble over 50 bicycles to give to children and teens throughout the Capital District. They spent the afternoon putting together bicycles, which each came with a bike lock and a lighted helmet, to give to Unity House, the South End Children's Café, the City Mission on Schenectady, and Interfaith Partnership for the Homeless.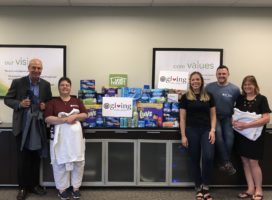 In addition, SEFCU donated needed items to Unity House. They delivered toiletries, sweatshirts, bras and underwear, socks, and windbreakers to Unit House as part of their Giving for Good. We appreciated that they took the time to consider how best to help.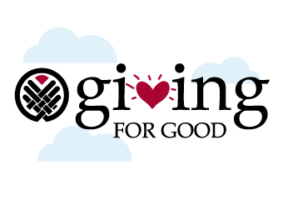 The donated bicycles and toiletries will be spread across Unity House programs to help people in need. It's a great feeling to think of the teenager who will have greater mobility once they have a bike, or the mom who can get her child a jacket that fits, or the parents who access the food pantry for toothpaste for the family. Thanks to SEFCU and their caring commitment to helping others, we will be able to help many people in ways large and small.