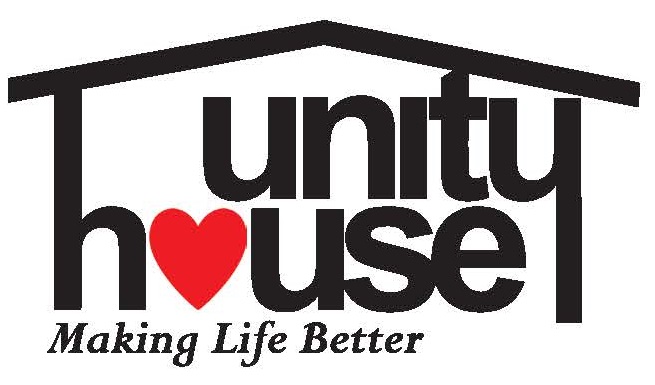 For Valentine's Day, consider a gift of kindness
A gift to Unity House can be a way to show appreciation for the services people rely on. It can also be a way to send love to a special someone in your life.
A Special Gift
This year, instead of candy or flowers, make a gift to Unity House and dedicate your gift to your special Valentine. Your tax-deductible donation will make a difference to those we serve. Your special Valentine will be notified of your thoughtful gift.
You can make your gift online, call us at (518) 274-2607, or mail in your donation to:
Unity House
2431Sixth Avenue
Troy, NY 12180
Att: Development
Questions? You can call us at (518) 465-5960
Thanks in advance for sharing the love!