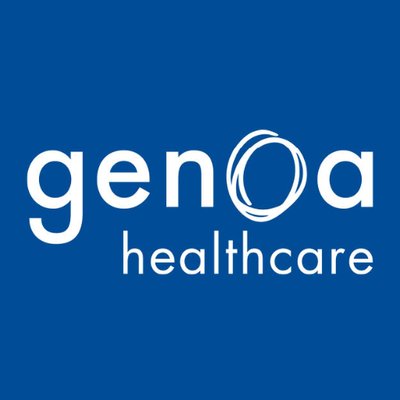 A Community Conversation
Unity House's Supported Housing Program and Case Management Services will join Assemblymember John McDonald III to discuss the importance of community housing options for adults living with persistent mental illness. Our Breakfast Conversation, one of a series, is a small meetup of experts on the topic and interested community members. Led by Unity House CEO David Bach, joined by staff who provide direct service, the conversation is a chance to gather and talk. Given that it is budget season in NY State, one topic covered will be budget priorities as relates to housing and COLA increases for providers, who often experience challenges in attracting a workforce. 
Special thanks to our sponsor, Genoa Healthcare. Genoa is a proud partner to Unity House, with a pharmacy counter located in the lobby of our community resource center at 2431 Sixth Avenue. 
Our event is at capacity. If you would like to be part of the next Breakfast Conversation, please let us know by calling (518) 274-2607 x4134.