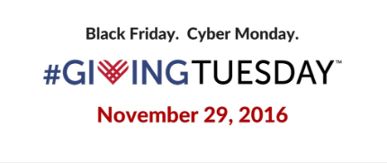 For Unity House's Community Resources and Housing programs November is a busy time.
November marks Hunger and Homelessness Awareness month. It's when many people come to Unity House for more help- heating bills have arrived in mailboxes, bills are mounting and holidays are looming. A missed shift at work due to a sick child or fewer hours at a job that does not pay a lot can make a precarious financial situation a disaster. For many, a shortfall at month-end affects their food budget first, which is why a food pantry or community meal, available at Unity House, can be a lifeline. Food insecurity is what brings many to Unity House. Help in preventing homelessness or avoiding eviction are other issues that drive people to seek help.
Unity House's Housing Support Services and Case Management Services are especially busy in the fall. They often perform street outreach at a time when the temperature drops and they work with neighboring groups to help people find shelter and access resources. From there, it's a ladder of opportunity to more permanent and stable housing, sometimes with Unity House or elsewhere in the community. Unity House is fortunate to maintain such good relationships with other non-profits. In this way, each organization can best leverage existing resources without duplication of effort.
For these reasons and more, the focus of Unity House's #GivingTuesday campaign will be food insecurity and homelessness. Funding life's essentials can make a big impact on those who are struggling and hurting. To make a gift to Unity House's #GivingTuesday Campaign, go to our secure donation page.
By making a gift, you'll have done your part to combat cynicism and rife consumerism in the world today. More importantly, you'll help someone sleep in a proper bed and wake to food in the cupboard.
On behalf of those we serve, thank you for your support.