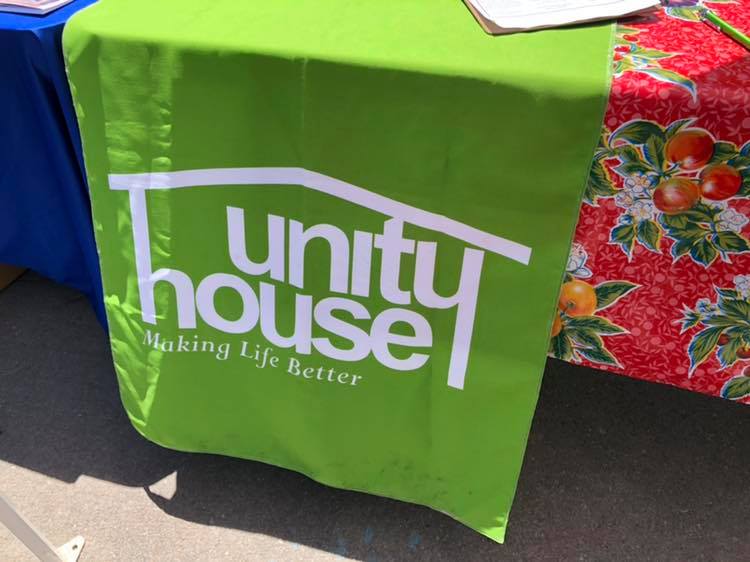 Summer Camp is also a connection to food for children
Just like school can be a valuable, safe space for children who get free breakfast and lunch, summer camps often serve the same purpose: children receive breakfast, lunch, and two snacks at many summer camp programs.
With widespread cancellations, including the beloved Unity House Traveling Summer Camp, children may go without. Parents will need to find a way to provide for up to 10 meals a week that might have been provided for otherwise.
While we cannot hike or make arts & crafts with the children who would most benefit from our program, we can still nourish them.
Our staff are working on grab-and-go meals along with activities for children who would otherwise be a part of our traditional summer camp program. It is not the same as visiting a great museum and having lunch with your friends and counselors afterward, but we are still able to fill an important need.
Can you help us reach children in families who need our help? Your gift of $40 can help fill bags with food kids will eat along with books, crafts and games they can do at home. You are helping keep children fed and safe. Isn't that what every parent wants for their child?
Now more than ever, your support is very much needed. The effects of the pandemic have spared no one. Our services are free and open to all who need them. If you or someone you know is in need, please call about how we can help: (518) 274-2607. As an essential service, we do not close, but we are careful about maintaining safe space at sites, so we urge people to call ahead for a conversation.
Together, we can get through difficult times and ensure the most vulnerable among us are not forgotten. Thank you for considering helping children who will miss out on summer camp.