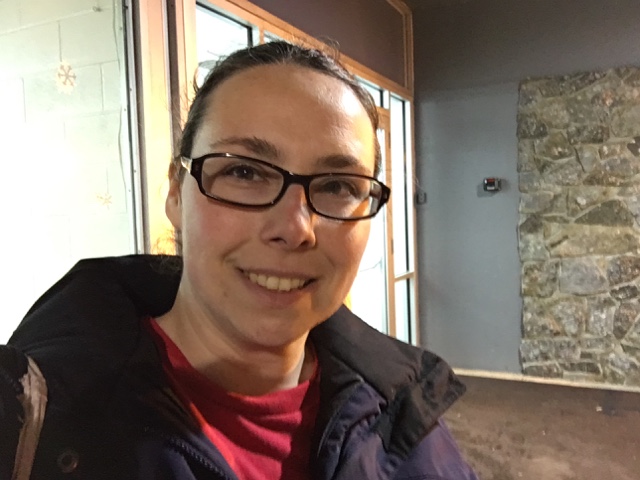 Danielle Sanzone wanted to try something different for March's Women's History Month.
For the month of March, Danielle Sanzone is committing to exercising daily and raising money for a different charity each day. That's a total of 31 charities!
It's part of a personal project to recommit to blogging, daily exercise, and remain inspired by the good works of some worthy non-profits. She picked a mix of local and national charities that focus on topics such as women, the environment, civil liberties, the arts, education, and children.
She'll donate at least $5 of her own funds each day, which works out to $155 for the month. She has set a goal of $1,500 for these causes. We have a feeling she'll exceed that since this project is so inspiring.
Unity House is honored to be among the 31 non-profit organizations that will benefit from Danielle's focused month of fundraising. You can read more about Danielle's project on her blog and on the Go Fund Me page for this project. As she points out, you can also make a donation directly to one of the charities she lists. If you do so, be sure to let them know it was Danielle who prompted you to support a worthy cause. Like us, they'll want to thank both you and Danielle.
Join us in cheering on Danielle on as she runs/walks, bikes, and swims her way to March 31st.