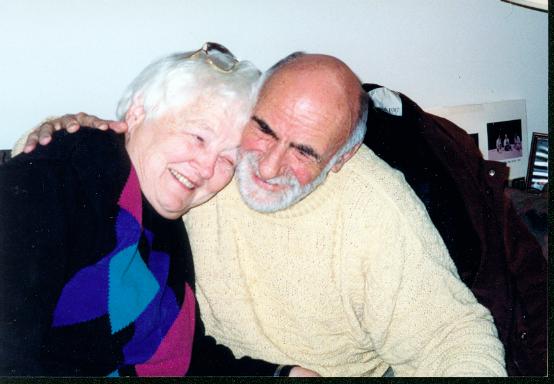 Honoring a Legacy of Caring
The late Mary Jane Smith was one of three founders of Unity House. Back in 1971, Mary Jane, Regis Obijiski and Peter Callagahan founded the organization in response to the needs of people living in poverty. Even after she retired from Unity House Mary Jane continued to support the organization in many ways, notably through volunteer work. She was a beloved friend to many, especially in Unity House's kitchen and dining room where a free community meal is served.
Mary Jane Day at Unity House honors that commitment to service and loving kindness.
How Can You Join In?
In a time of Covid, please consider doing a DIY project that honors the spirit of Mary Jane Smith and our founders' commitment to social justice. You can sign up to volunteer sometime at Unity House, you can collect food or personal care items for Unity House programs, make a donation in honor of Mary Jane or someone you know who is an inspiring example of service, or you can be kind to others. In whatever way you choose, know that your conscious efforts do indeed make the world a better place.
Stay Tuned
As the date gets closer, we hope to announce opportunities to engage, depending on guidance from local health departments around the pandemic.
Thank you for thinking of the people we serve and remembering the examples of our founders who started Unity House in 1971 to help people in need.