Recognizing the impact of exceptional individuals and community partners who help make life better.
Our signature fundraising event will be An Evening of Unity, A Cocktail Party with Purpose. This year we are thrilled to recognize The Leadership Institute and Regis Obijiski, a founder of Unity House.
About our Honorees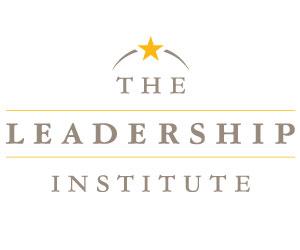 Community Hero: The Leadership Institute of the Rensselaer County Regional Chamber of Commerce. Under Norris Pearson's leadership, the Rensselaer County Regional Chamber of Commerce continues to be key to the alliance of businesses, civic groups and economic stakeholders. In its 10+ years of operation, the Leadership Institute has helped shape the Capital Region workforce, preparing today's workforce to be tomorrow's leaders. At the Leadership Institute, each cohort learns through interactive work with people distinguished in their field. This develops key skillsets, with a significant focus on volunteering such as board participation and community engagement. Among the thousands of individuals who have benefited from this professional development have been Unity House staff. Investment in human capital is essential, to help people rise up through the ranks, hone their skills to better serve people, and lead in their home communities. In addition to networking, the Leadership Institute has raised awareness of our mission and served as a bridge to other non-profits and businesses. Supporters like those of the Chamber's Leadership Institute are essential to the fulfillment of the Unity House mission. The Leadership Institute will receive the award for Community Hero.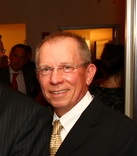 Inaugural Founder's Award: Regis Obijiski. In 1971 Regis Obijiski helped found Unity House, along with Mary Jane Smith and Peter Callaghan. Throughout his lengthy career, Regis never lost sight of the people: those who receive needed human services and the direct support professionals who deliver services. Regis has demonstrated significant commitment, leadership, and generosity of spirit that benefits our community. Along with his wife Vicki, Regis has been a steadfast supporter of Unity House and a champion of the human services workforce. You can read more about the founding of Unity House and of Regis' contributions to state government, higher education, civic engagement and his policy expertise on workforce transformation, here. For his commitment to serving and empowering people in need, Regis Obijiski will receive our inaugural Founder's Award. For more on Regis' contributions over a lifetime of service, please visit this page. 
RSVP
Join the honorary committee, step up for sponsorship, or purchase tickets HERE. Questions? Please call events coordinator Moira Geracitano at (518) 274-2607 x4135 or reach out at mgeracitano@unityhouseny.org