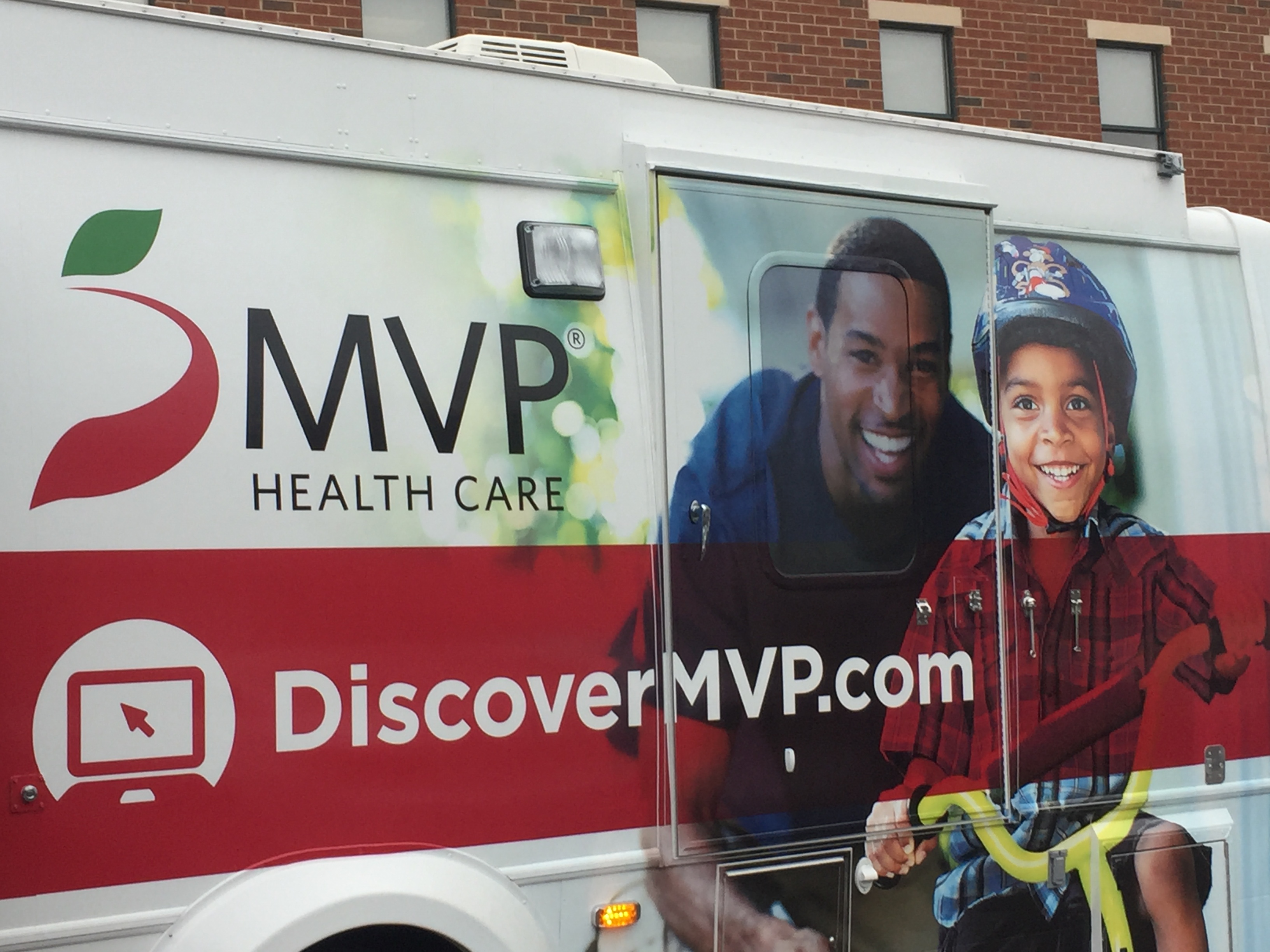 MVP Health Care stopped by Unity House today with wonderful gifts, just in time for the holidays.
The health care group's Outreach and Community Relations team came by in their mobile office to donate dozens of coats in all sizes for families in need. The holidays can be a challenge on any budget, but for families already living in poverty, items like a new coat can be out of reach. Unity House is grateful for this gift of new coats that will be made available to families in need.
For more information on Unity House's Adopt a Child holiday program or the Holiday "store" for parents, please call Unity House at (518) 274-2607, ext. 4134.