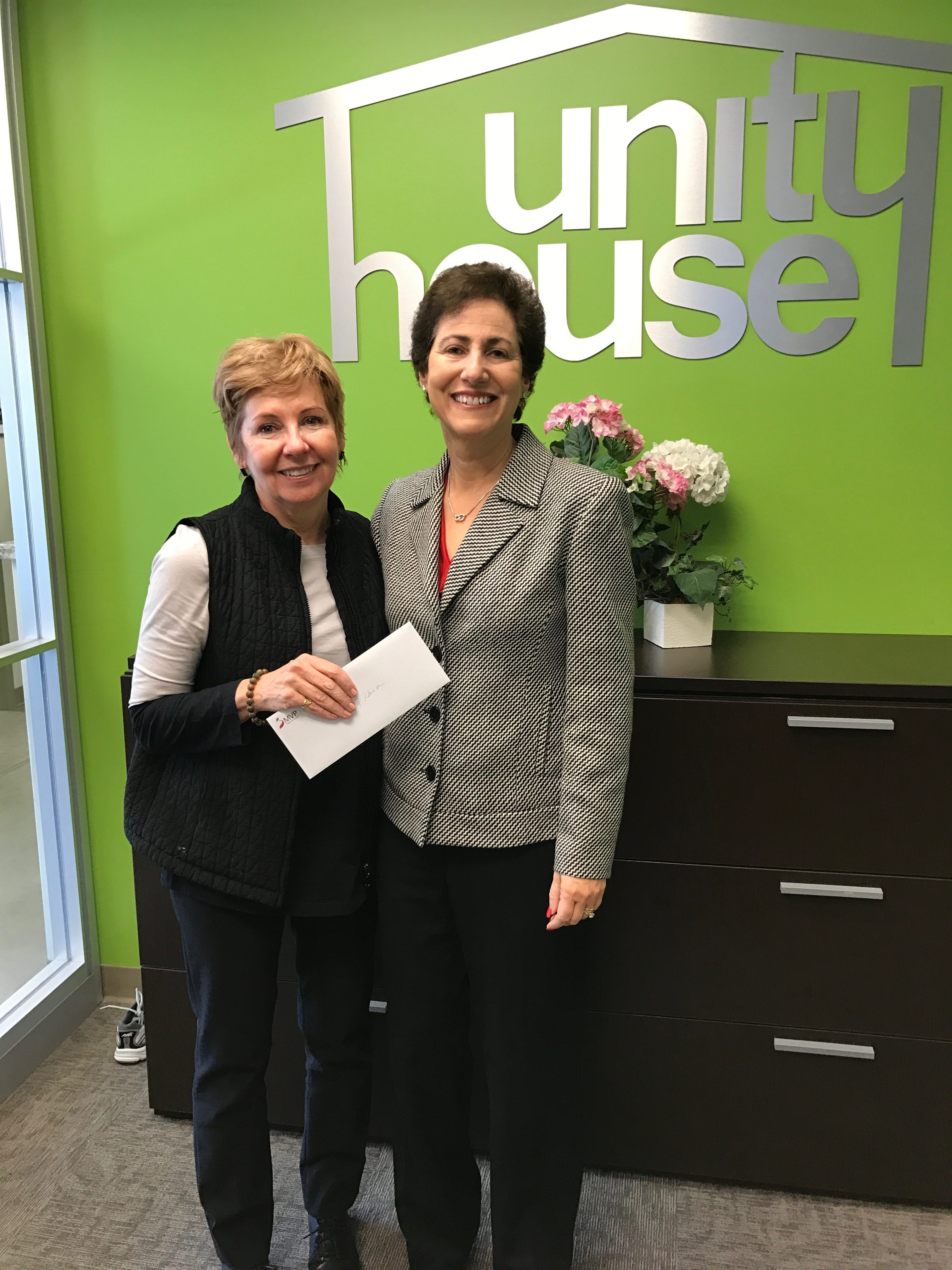 Helping to Fill a Vital Need
MVP Healthcare supports Unity House food programs with a donation that helps stock the shelves of the Unity House Food Pantry and fill the fridge of the Unity House kitchen. Together, the food pantry and community meals program feed thousands each month.
For families facing food insecurity, defined as 'when consistent access to adequate food is limited by a lack of money or other resources at times during the year,' a food pantry or lunch in the Unity House dining room can make all the difference.
At Unity House, we see many families who are working and may be just above the official poverty levels, so there is often a shortfall at times during the month. Access to food programs is so important for these families, many of whom have young children.
Food programs also serve as a gateway for people who may need other services as well. It is often during an intake interview or over a meal that we are able to glean more about an individual's situation. They may need help with employment, domestic abuse, housing, childcare, or even mental health treatment. By coming to a community resource center like Unity House's Front Door and accessing food programs, they can also access an array of other beneficial programs and services.
MVP Healthcare realizes that funding food programs makes sense not only at the dinner table, but in other areas of a family or individual as well. Unity House is grateful for the support of MVP Healthcare and for all they do in the community.
For more information on Unity House food programs, including how you can help by volunteering, call Diane Cameron Pascone at (518) 274-2607 x4133.