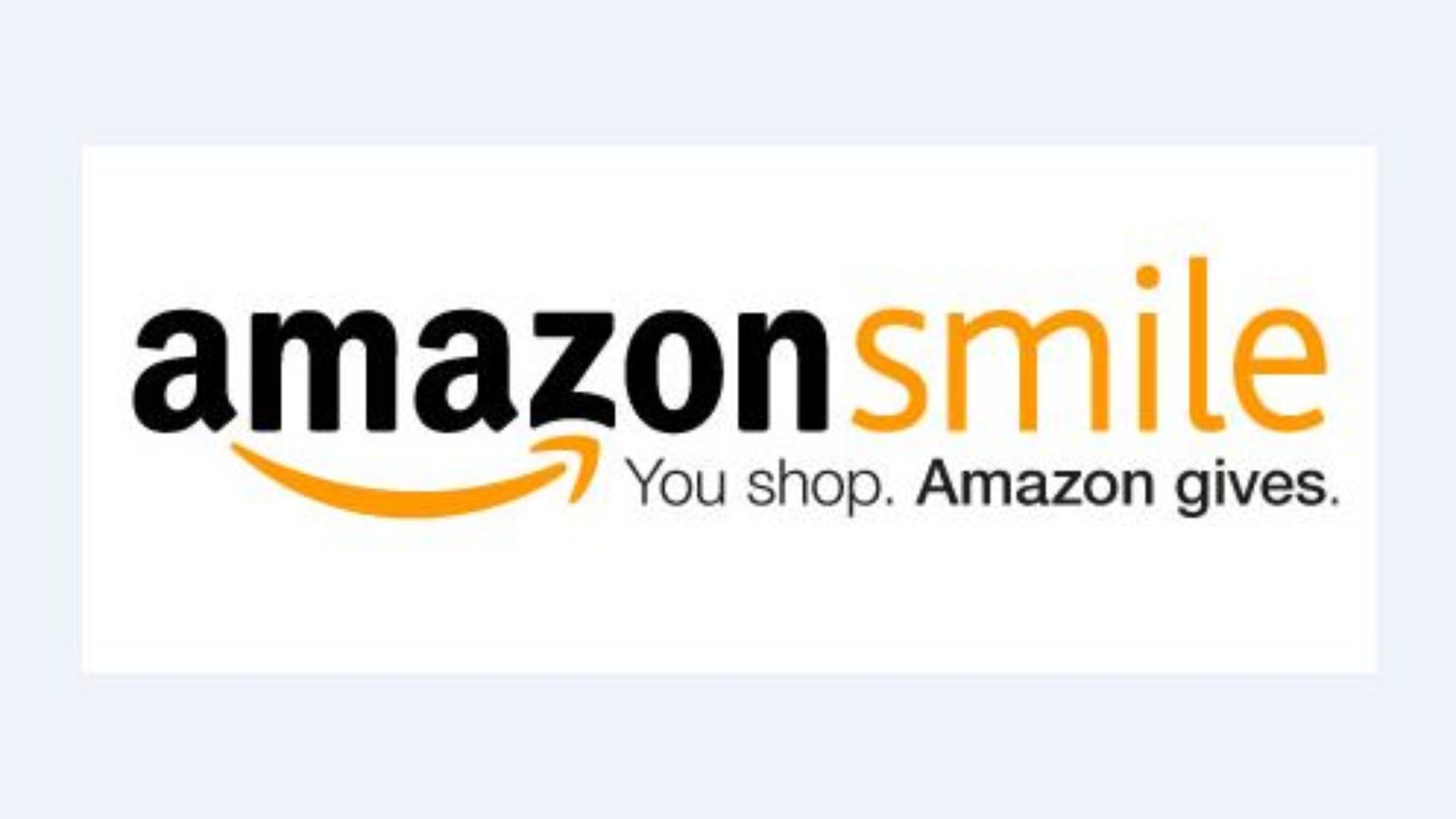 Loss of program means loss of donation source
AmazonSmile, the mega-retailer's program that gave a small percentage of eligible purchases to charities that registered, has gone away. With it goes a steady source of donations.
Ways to help charities left in the lurch
Consider setting up a recurring donation. Recurring gifts, a monthly or quarterly donation, have the benefit of improved cash flow for a human services organization like Unity House. It also helps with our long-term planning and larger goals, that are not attainable now, but could be with consistent support.
Please consider setting up a recurring gift today, which you can restrict to your program of choice. It's easy! Set up a gift on a credit card, set up auto-pay from a bank account, or mail in a check each month. If you'd like pre-paid envelopes, just ask: 518.274.2607 x4134. Some folks send donations in the form of a deduction from their paycheck. You can ask your payroll department for details on how-to send donations direct to your favorite charity.
Does your employer offer matching gifts? You can double the impact of your gift by learning more about matching gift programs at your place of work. Even if an employer does not have a formal program, many will match a gift their employee makes, but you have to ask.
Wish Lists Still Happening
Check out our Amazon Wish Lists, which offer a glimpse of what our programs need, from infant car seats to adult undies. You can purchase an item and have it shipped direct to us or use the list for inspiration to shop local and drop off a new item.  We can also use gift cards, to Amazon or any local store. Your support helps fill gaps we would have trouble filling otherwise. Note: shipping items from third party sellers to a charity can be tricky. Amazon says they are working on a fix.
Thank you to everyone for your support. Except Jeff Bezos.