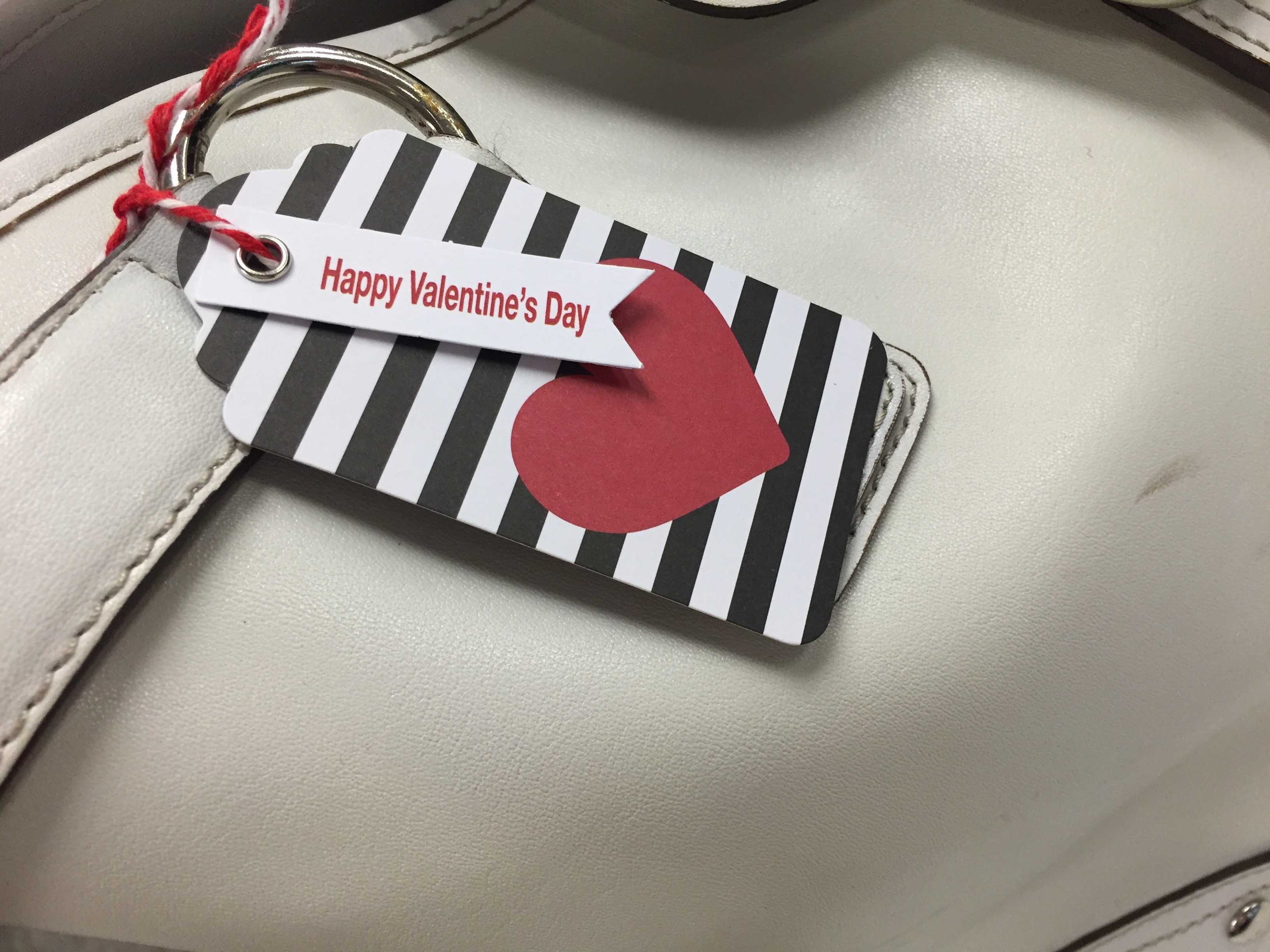 At Unity House, we meet a lot of people interested in volunteering. Most of them are regular folks wanting to make a difference in their community. Every once in awhile an individual knocks our socks off with not just their kindness, but their creativity and compassion. That's what happened today.
A woman named Lisa Carson of local Grace Fellowship has a personal ministry. Just a little something she works on to connect with others. It's called Purses With Promise. She takes handbags and fills them with items that might be useful to a woman in need.
It seems like a woman who checks into a shelter for victims of domestic violence could use a Price Chopper gift card, a new bra, or toothpaste and tampons. Some purses have books or journals, bibles and pens. Others have new socks, nice moisturizer and a comb. Really, these purses are some of the nicest, most thoughtful donations we've received for Sojourner Place, Unity House's shelter for victims of domestic violence.
Perhaps most touching was that two parishioners of Grace Fellowship took the time to get the purses over to Unity House in time for Valentine's Day since each purse has a beautiful hand-lettered tag for Valentine's Day. No rhymes or mushy sentiments. Just a simple tag with the message that you are known and loved by God.
At Unity House one of our core beliefs is that all people are to be treated with compassion and respect so they may have dignity and hope for changed lives. Today we were really touched by Lisa's kindness and that she so obviously gets it. That kind of connection doesn't happen every day.
Our wish is that each woman who receives a Purse with Promise will do so with the loving kindness with which it is given. That somehow they feel all the warmth, love and compassion that went into it, both materially and otherwise. That they may simply know: We see you. You matter.
Many thanks to Lisa Carson, Grace Fellowship and Larry of the Grace in Action team for today's special delivery and all they do for Unity House and beyond. We are blessed to know you.