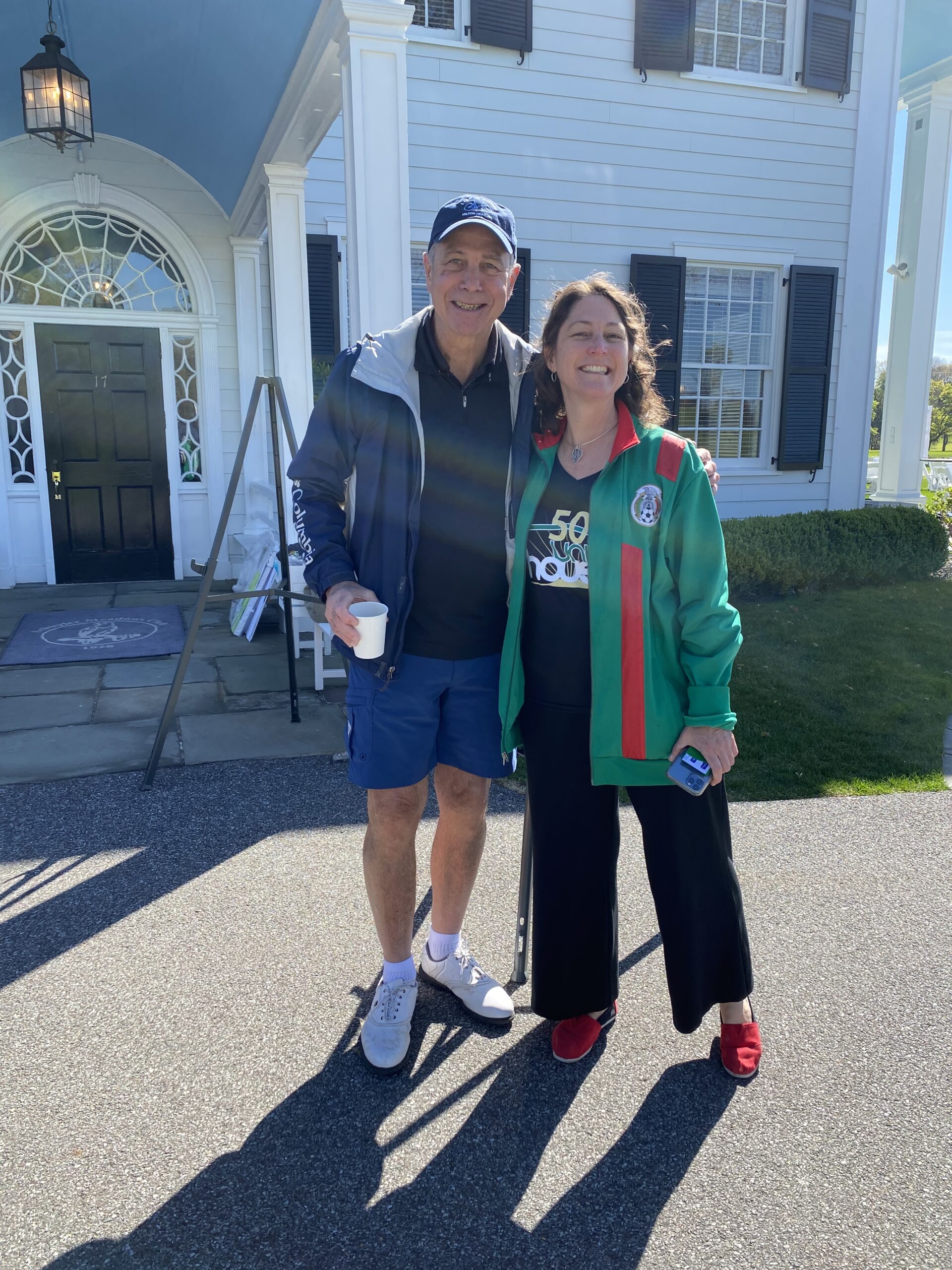 Thank You
Monday, May 9th was a gorgeous day to play golf on the stellar course at Schuyler Meadows.
Thanks to our sponsors, golfers, and volunteers, our tournament was a success, raising needed funds for valuable Unity House programs.
Special thanks to our sponsors:
BBL Construction Services
Tri City Rentals/Massry Realty Partners
Pioneer
NYS Correctional Officers & PBA
Stephen J. McKee Foundation
The United Group of Companies
Vision Data
architecture+
The Old Brick Furniture Company
Minich MacGregor Wealth Management
Dwight Plumbing and Heating
Genoa Healthcare
Sunmark Federal Credit Union
Catholic Charities
Commercial Kitchen & Hoods
Finnigan's Sports Cards
James E. Curran & Co. Customs Brokerage
O'Callaghan Contractors
The Spain Law Firm
Three Musketeers: Clara Hunt, Charlena Keels, Louise Liberty
On behalf of those we serve, Thank You!