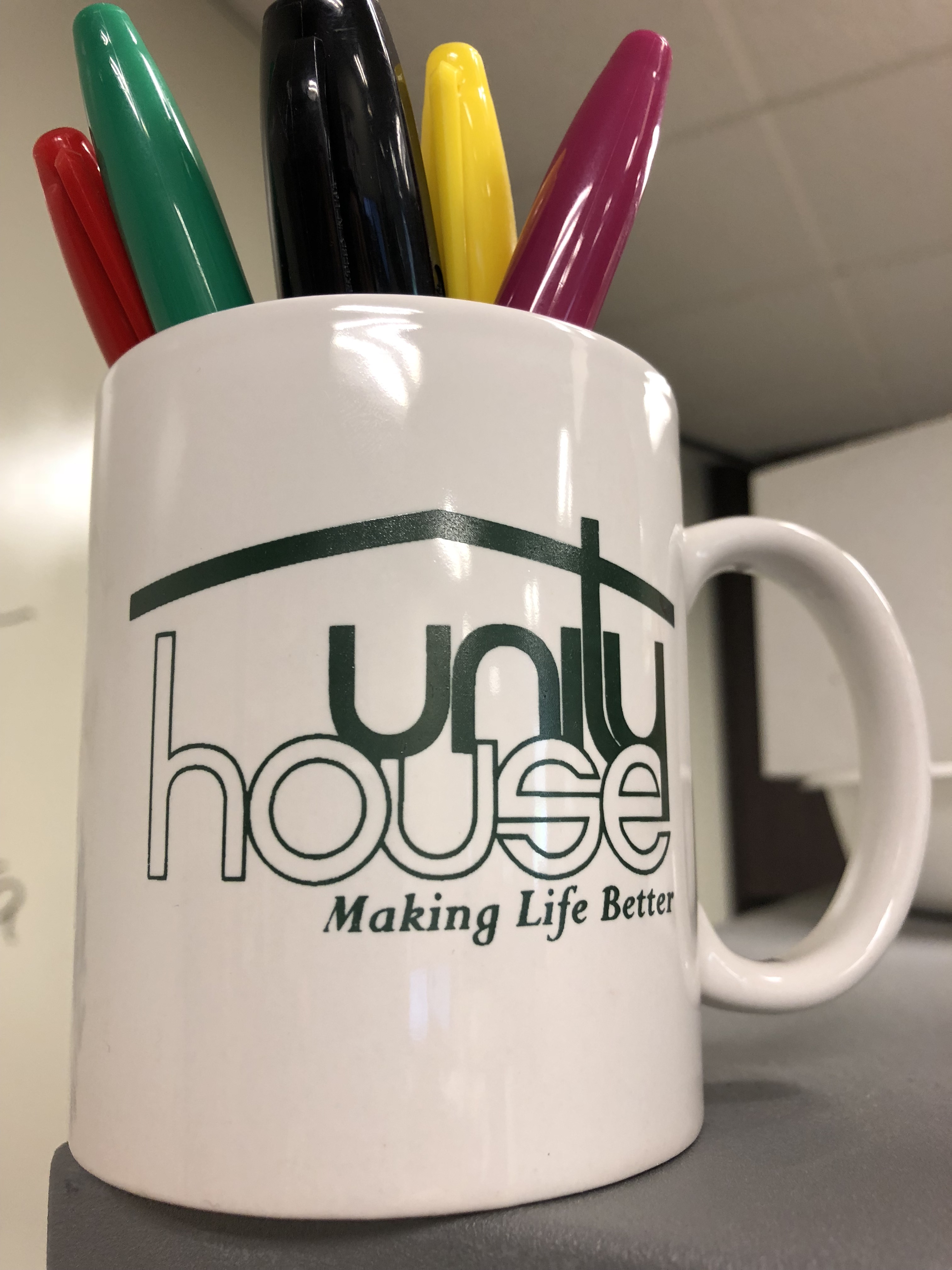 Can you help with back to school basics?
Yes, it seems school just let out, but we are planning ahead to fall, when children will head back to classrooms.
We get many requests for help with basic, elementary school supplies. Can you help with any of the following?
Pencils/Pens
Folders: two pockets in solid colors and some fun designs
Notebooks: spiral, in one subject or several
Composition books
Notebook paper- wide rule or college rule
Kleenex, clorox wipes, etc.
Backpacks: fun ones for little kids, plain ones for middle schoolers. We can also use gently-used backpacks
Collected school supplies will help children involved in our summer programming, families who frequent our food pantry and/or children served through our shelter for victims of domestic violence. If you can't shop for supplies, consider donating a gift card so we can do the shopping, or have basic school supplies shipped to us. If you shop on Amazon, please remember to do so via AmazonSmile and support Unit House!
Drop Off
You can drop off donated school supplies at Unity House's Front Door at 2431 6th Ave in Troy. Ideally, any time before August 17th. (Note: we will receive requests for school supplies well into the school year, so you can always drop off items anytime.)
New school supplies are exciting for children and help them feel prepared for a new adventure. We are grateful for any support you can provide as we get closer to the start of another school year. In the meantime, enjoy summer!