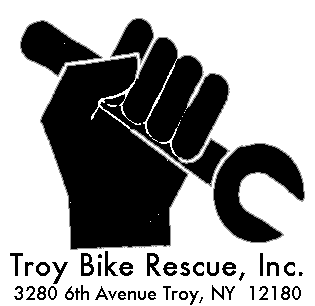 Community members are invited to a Smart Cycleing Class on Saturday, July 16th.
Coordinated by the great folks at Troy Bike Rescue and led by instructors from the League of American Bicyclists, the class is free. Running from 12-4pm at Unity House located on 2431 Sixth Avenue in Troy, students will receive a bike light and helmet, a gift certificate to the Bike Barn and a chance to win a new bike.
To register for the free class, contact Mike at Unity House at (518) 274-2607.
Many thanks to the community partners who make this possible:
Troy Bike Rescue
Transport Troy
Capital Roots
Capital Coexist
Bike Barn