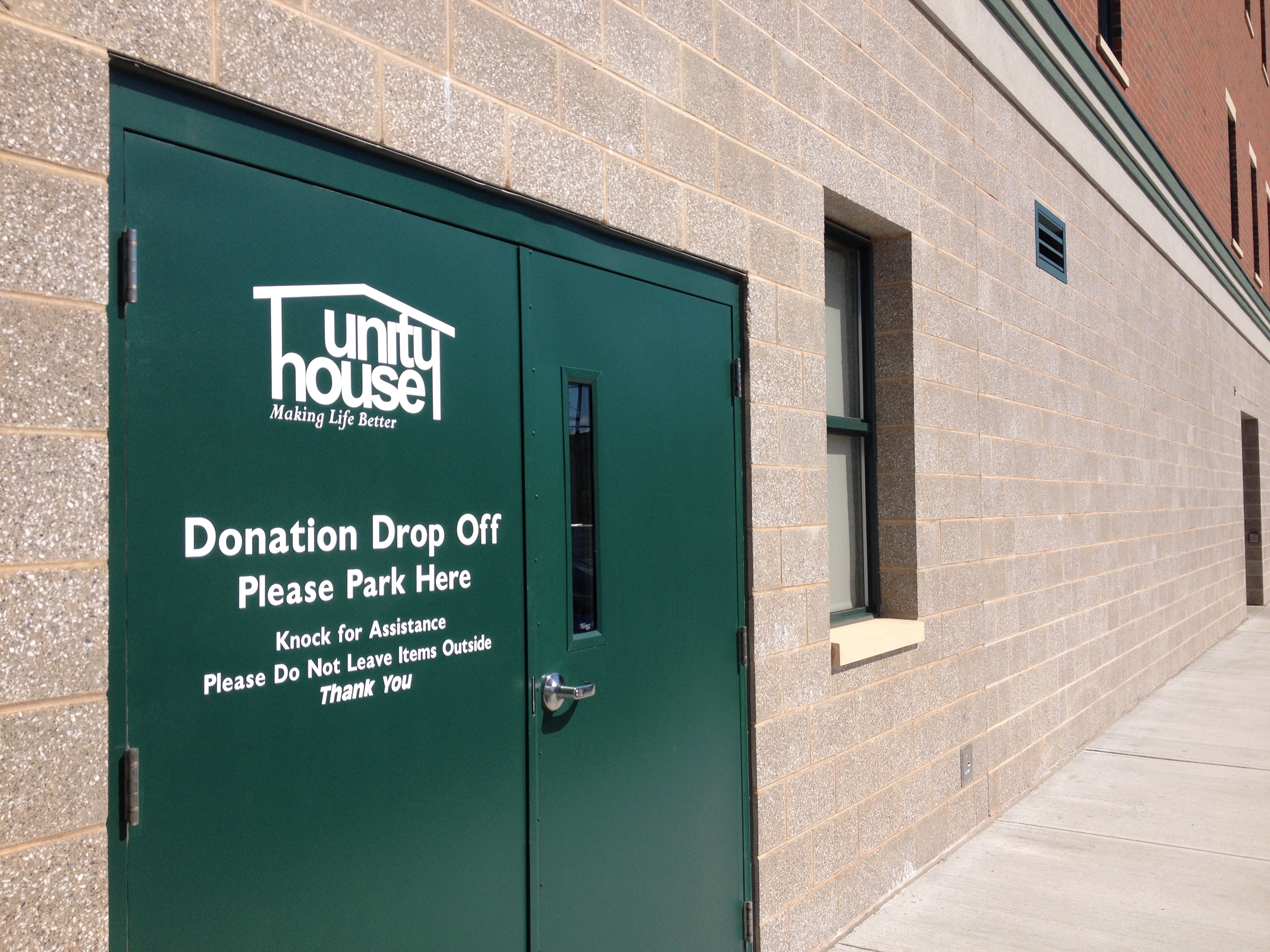 Have you seen the list of items our store can and cannot accept?
Our store can best use:
Clean, boxed or bagged clothing
Shoes
Purses, handbags and clean tote bags
Linens: sheets, pillowcases, blankets, new pillows,
Towels and washcloths
Jewelry
Books: for children and adults
We cannot accept:
Used computers. Try E-Lot Recycle. They accept all sorts of electronics that we cannot!
Small electronics and household appliances
DVDs, CDs, VHS tapes
Used cribs, due to model recalls
Toys and games
We just don't have the space for any large furniture such as couches, dining room tables or mattresses with box springs. Try Troy Area United Ministries instead!
Clean-out jobs. When cleaning out a house, please choose what you'd like to donate. We appreciate your donation, but please make sure we accept it!
Used car seats or other baby care items. Please call to see if a baby item is something we can accept.
Used undergarments and bathing suits
Athletic or workout equipment
Hand or power tools
Outdoor lawn equipment
Do you have a donation and not sure if we can use it? No one wants to see an item go to waste. Call us at (518) 274-2607 to see if it's an item we can use.